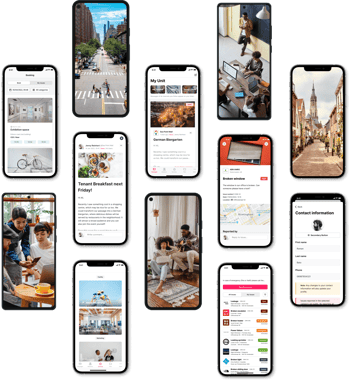 Blog
Be the most interesting person in the room. Read everything about news, innovation in the real estate industry and the next tenant experience app here or in your mailbox.
Chainels News
Chainels dives into the Residential sector with its newest collaboration with Fuzer.
Chainels News
Multi Corporation continues to ensure operational excellence by implementing cutting-edge technology
Get notified of new insights
Be the first to know about new Chainels' insights to stay on top of all the news and innovation in today's real estate industry.