Curious to know how you will score on key ESG frameworks when using Chainels?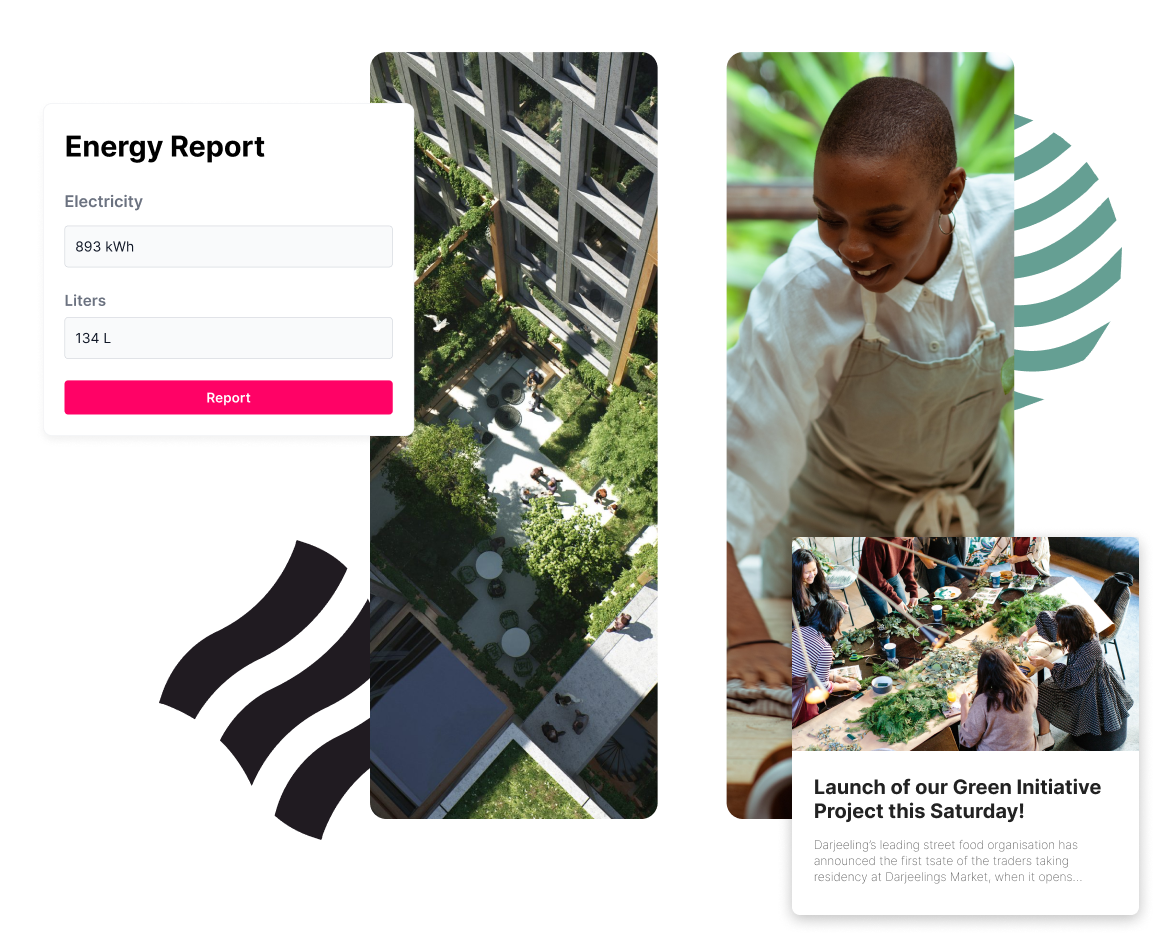 Understand how Chainels can help you reach your ESG goals.

Want to assess how a tenant app can help your building or portfolio perform on different aspects of sustainability, health and wellbeing? Simply download our scorecards and get started!


Future proof your properties
Whether you're reporting energy consumption or enhancing social wellbeing through tenant engagement, we'll help you understand how Chainels can impact your ESG scores.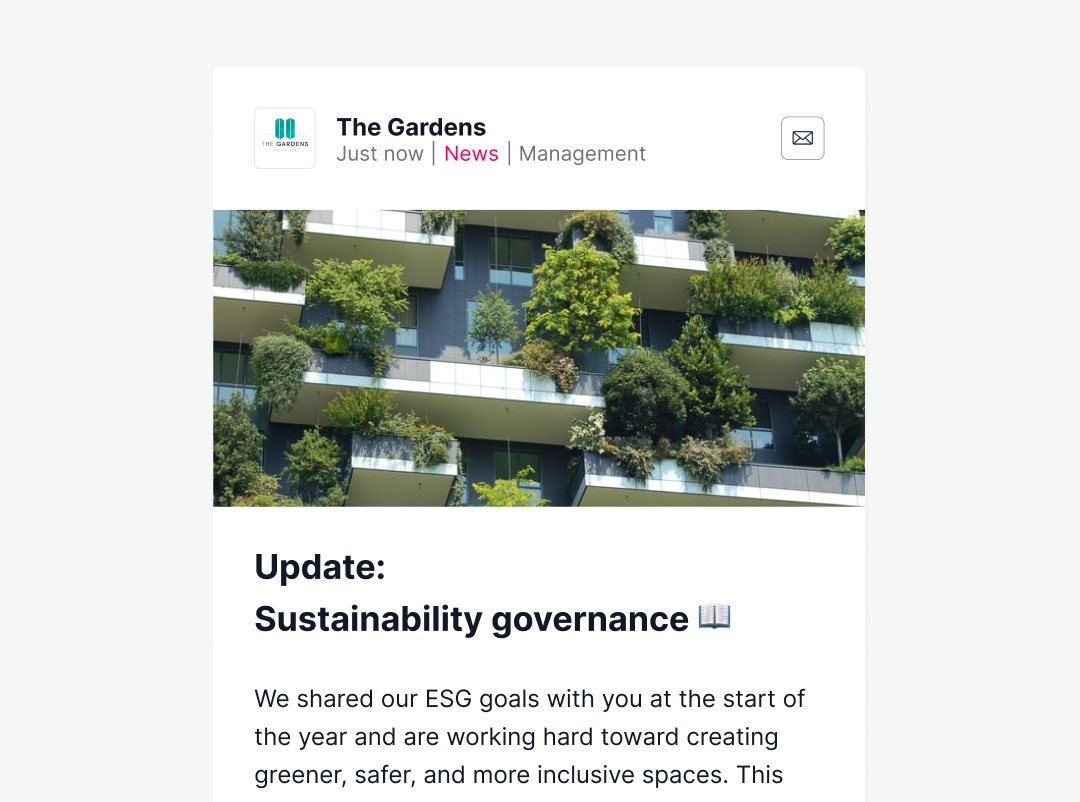 Why are ESG scores important?
ESG compliant buildings are more attractive. BREEAM certified buildings enjoy a 26% rental premium in Amsterdam alone.
With sustainably benchmarked assets, you can improve the liquidity of your assets by complying with new EU legislation.
ESG compliance makes for more comfortable living environments, while high sustainability scores attract high-end tenants.