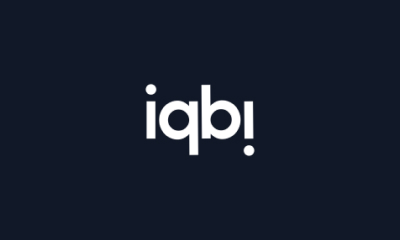 Energy reporting
iqbi
iqbi automates, visualizes and monitors all types of ESG data for real estate companies to increase the value of the portfolio and contribute to a sustainable future.
Say hello to streamlined ESG reporting
Completely automate ESG data management, saving valuable time and resources for real estate companies.


Collects, analyse and generate reports on all aspects of environmental, social, and governance data.


Make well-informed sustainability decisions based on the insights provided by our platform.


Make manual data entry becomes a thing of the past, turn ESG reporting into a seamless and hassle-free process.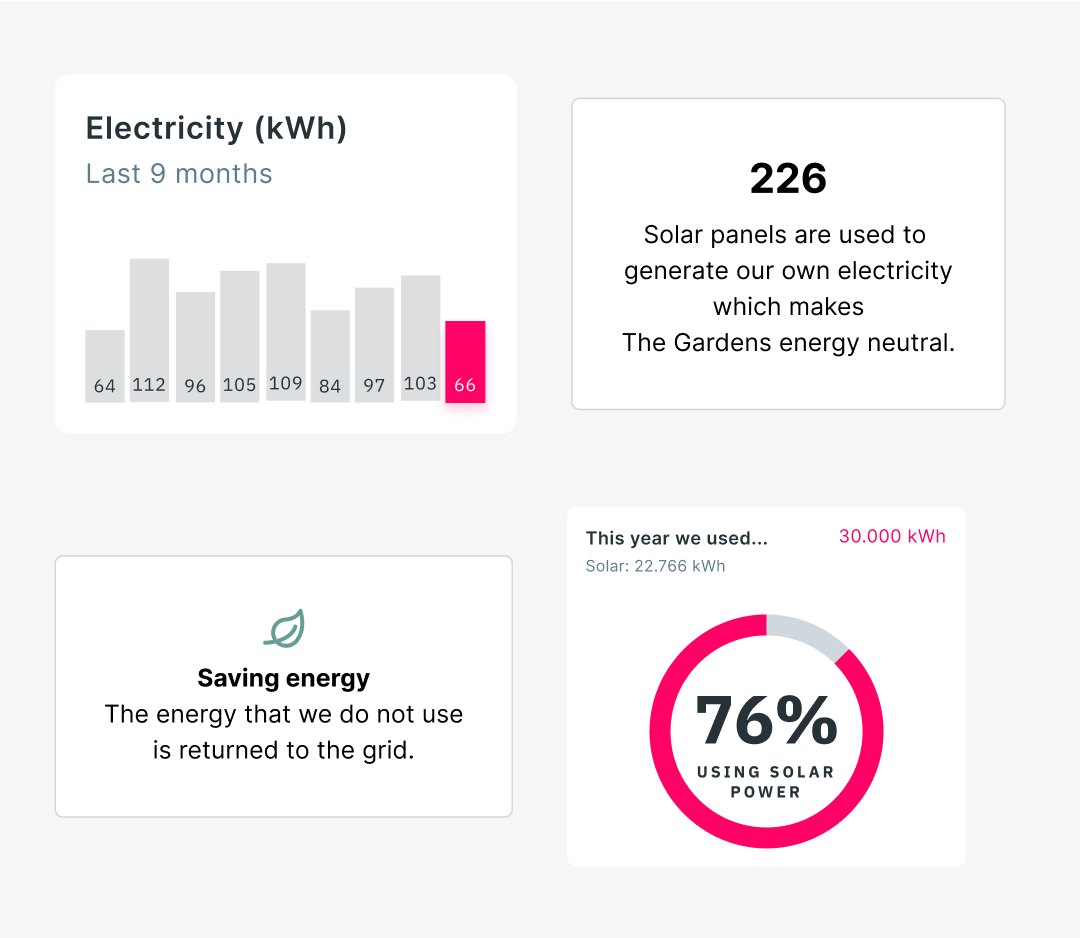 Frequently asked questions
What is the purpose of this integration?
The primary focus of this integration between Chainels and iqbi is displaying energy consumption data at both the unit and building levels, with a secondary objective of obtaining tenant consent to disclose specific unit-level information.
What specific problem or need does it address?
This integration is intended to raise awareness of energy consumption with the end-goal of saving costs and increasing environmental responsibility. To comply with regulations and benefit from green credentials, real estate companies need to start showing how they're reducing their environmental impact. This integration between iqbi and Chainels helps you do exactly that.
What data or information will be exchanged between Chainels and iqbi?
iqbi collects energy consumption data in the form KWH per unit, that data is then sent to Chainels to be reported. This data is through a REST API, pulling data over a secured connection.
What is the key functionality of this integration?
iqbi collects ESG data and, through an API, sends that data to Chainels in the form of snackable insights that users can act upon.
How do you score on key ESG frameworks?
Our ESG scorecards help you understand where Chainels and iqbi can help you score points on key ESG frameworks.