The
community platform

for cities, districts, BIDs and centre managers

Chainels helps you turn your urban areas into an engaged, energetic and future-proof community. Take control of your communities, encourage collaborations and drive interaction with our digital app.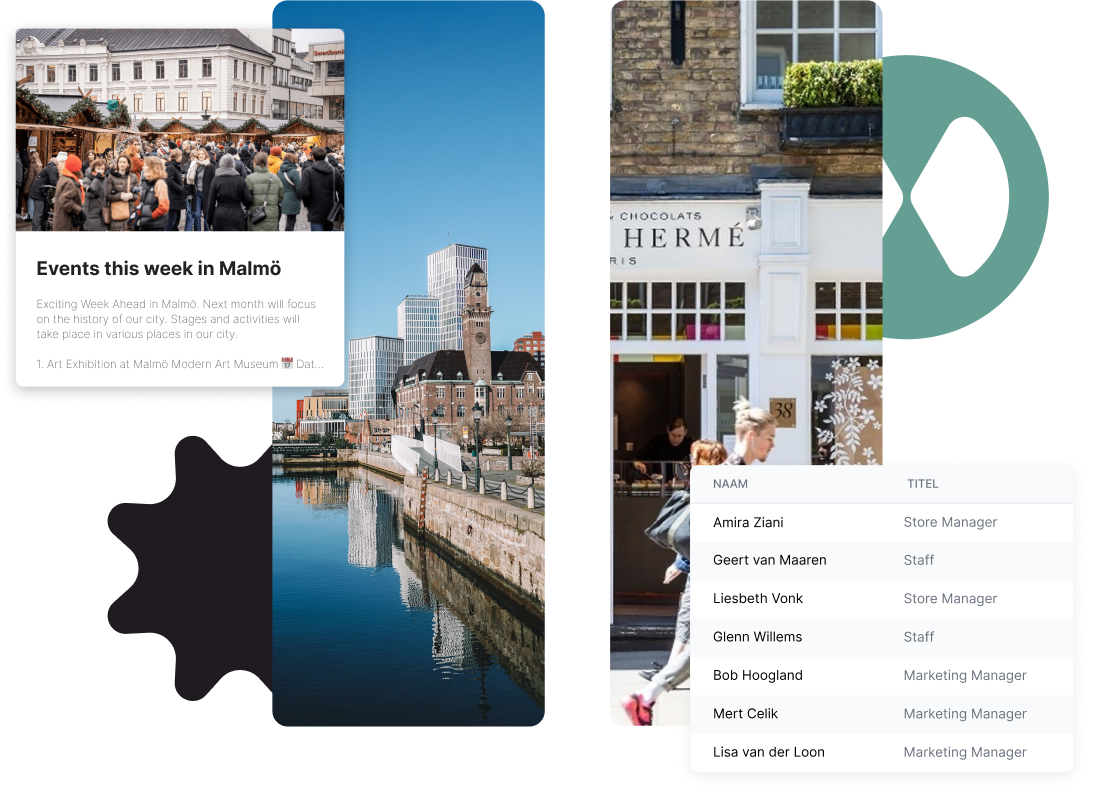 We strengthen all kinds of communities
ENGAGE WITH YOUR MEMBERS
Build your online community
Keep your member directory up to date with a clear and intuitive user interface.



Use our timeline and Chat features to inform your members about the latest news and events.

Use surveys to collect feedback from members and collaborate towards your community's success.

Whether it's a new store opening, a product launch or seasonal celebrations, use our app to organise events with ease.

With efficient maintenance ticketing and easy turnover reporting, you can manage your urban area more effectively.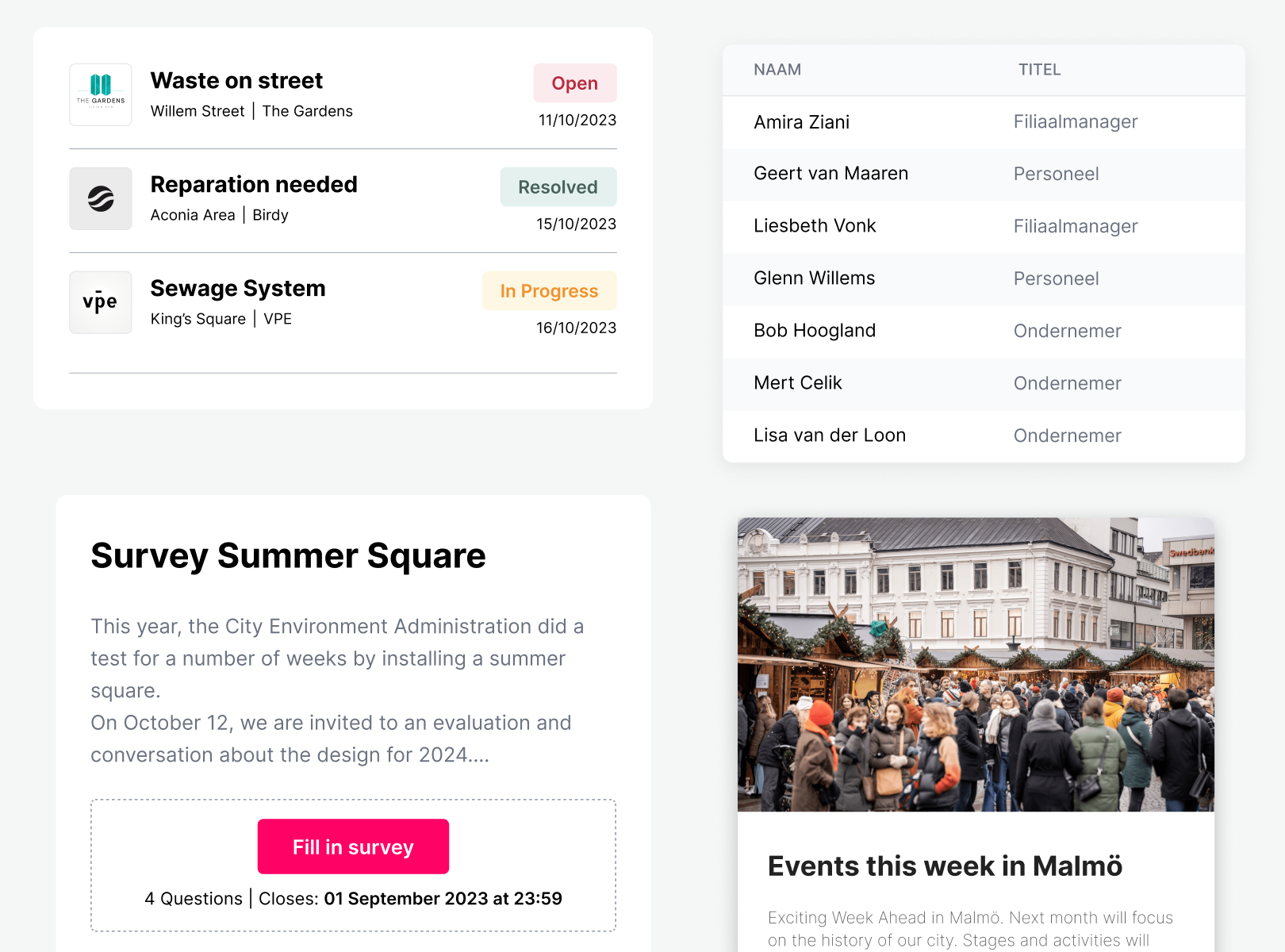 FUNCTIONALITIES
All in one platform

Member Directory
Organise your members by address, job title, phone number and more for seamless management.


Communication
Share news and promote events on a digital message board and enable instant contact with Chat.

Footfall
We integrate with footfall software like PFM, Quantaflow and RMC to help members measure performance.

Forms
Simplify approvals. Have your members request special displays or have them add their ideas in the idea collection box.

Surveys
Gauge community feeling, identify blindspots and give members a voice with surveys.


Discounts
Encourage local spending and incentivise employees by offering discounts to other member businesses.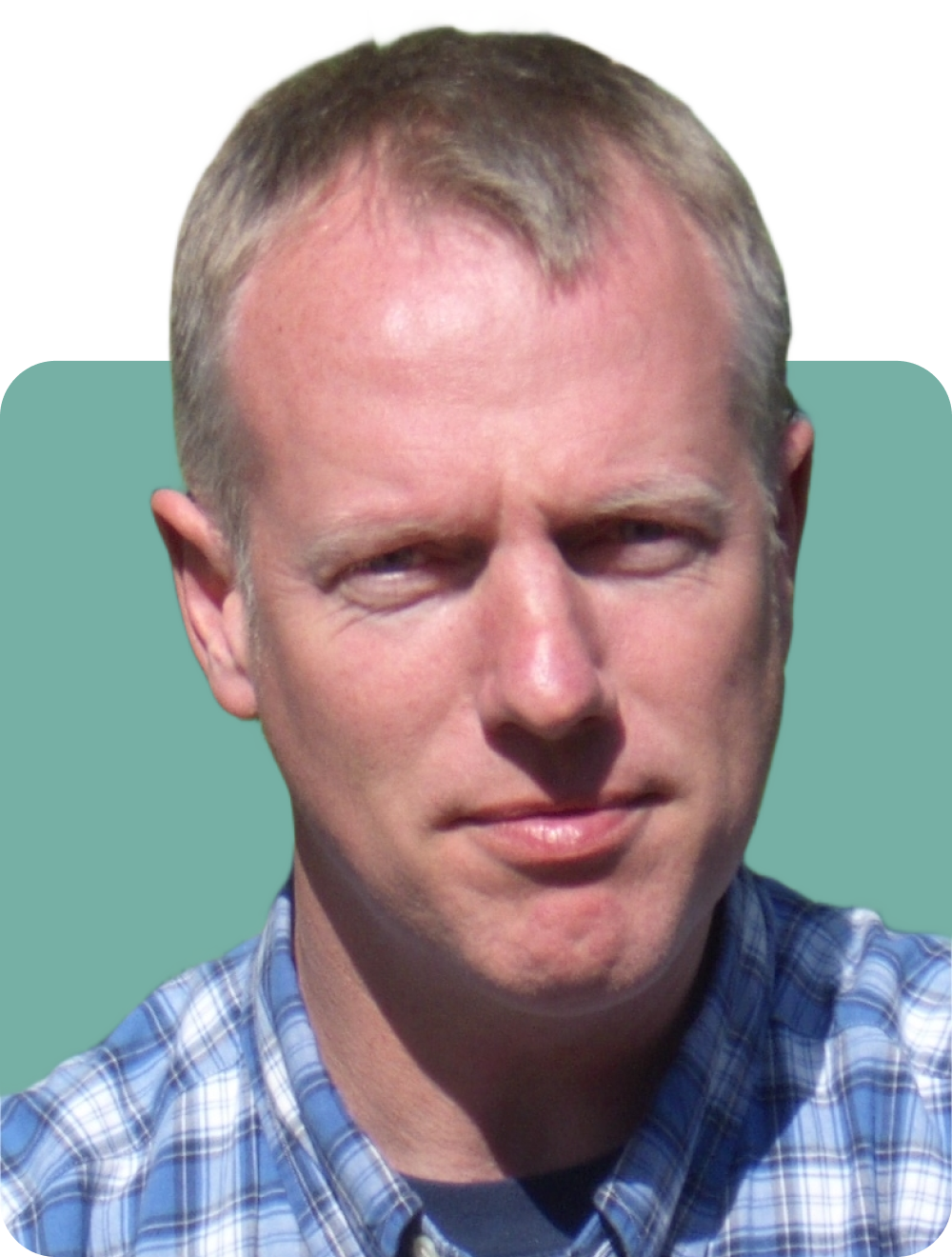 "Chainels is the backbone of the partnership within our urban area. Without Chainels, we would continue to struggle with partial systems and solutions."
Bert Braanker,
Treasurer at Promotie Ondernemers Binnenstad Dordrecht

Prepare
Share your member database and sit back while our experienced team prepares the entirely platform for you.

Training
Get up to speed with our system during our workshops and access our online knowledge centre.

Invite
Launch the platform and watch members activate their accounts one by one.
Ready to build an engaged and future-proof community?