Add
Staff Discounts

to all communities

By offering loyalty discounts to your community's tenants, you can boost local spending, encourage entrepreneurs to attract more visitors as well as stimulate your community's economy.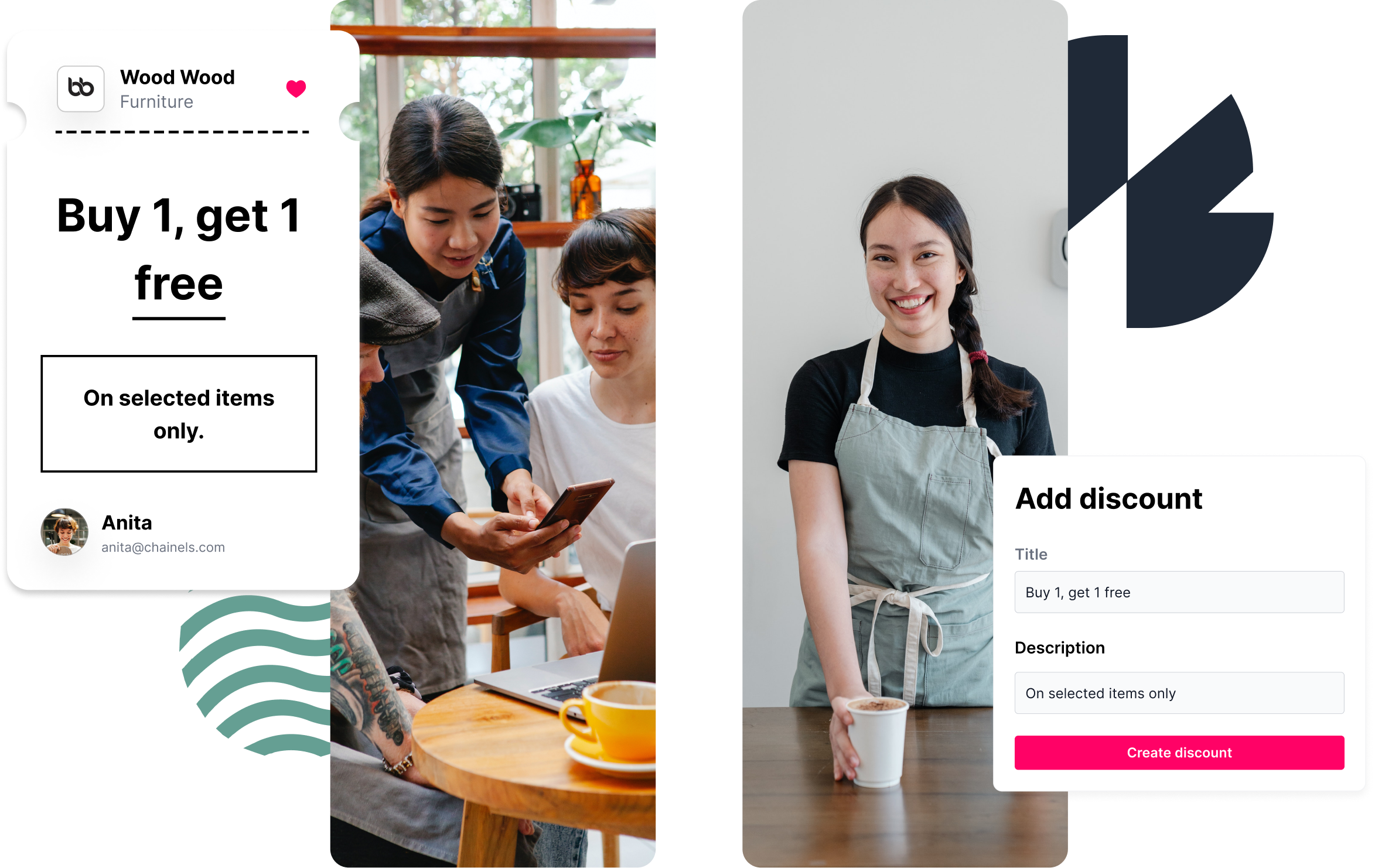 "Thanks to Staff Discounts, we moved our loyalty programme for tenants, which was based on plastic cards, to the app. We no longer produce plastic cards and leaflets with the latest offers each quarter, new employees don't need to pick up their cards, and we can ensure easier access to available discounts."
Adrianna Modzelewska, Operations Specialist at Atrium Poland Real Estate Management
Staff Discounts engages tenants in their community
Community managers as well as local entrepreneurs can make loyalty discounts available to their community to increase engagement within their shopping centres, offices and residential buildings.
With an awesome user experience, tenants will be encouraged to check out discounts on a regular basis and in turn, engage with the platform as a whole.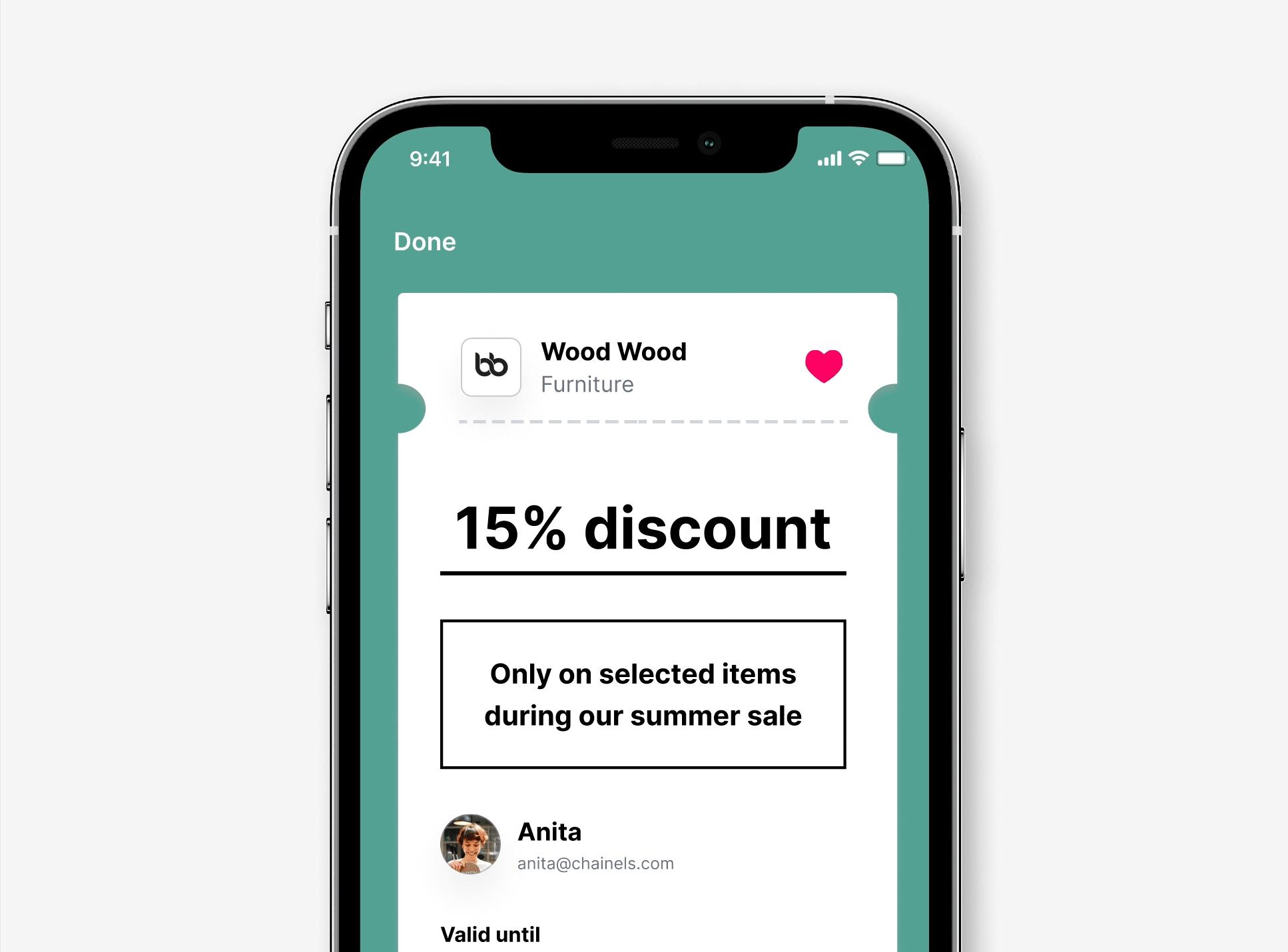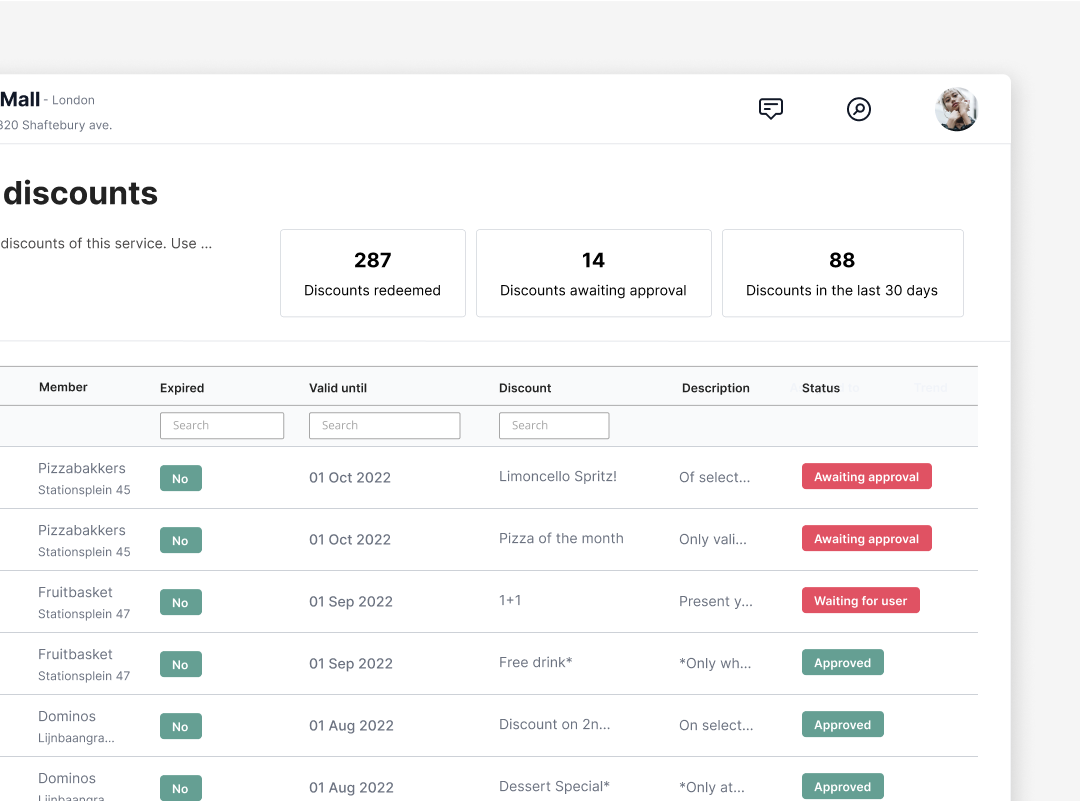 Get the stats on every discount
The community's engagement with a discount will be logged and can be visualised in a monthly report. This enables community managers to analyse every discount's performance. Understanding the performance of a discount will help community managers to optimise future discounts as well as provide information for community engagement reports.
Ready to transform your way of working?