Student housing software

that sets your brand apart

Student housing property management can be a complex operation. Chainels helps you simplify it with a white-labelled tenant app.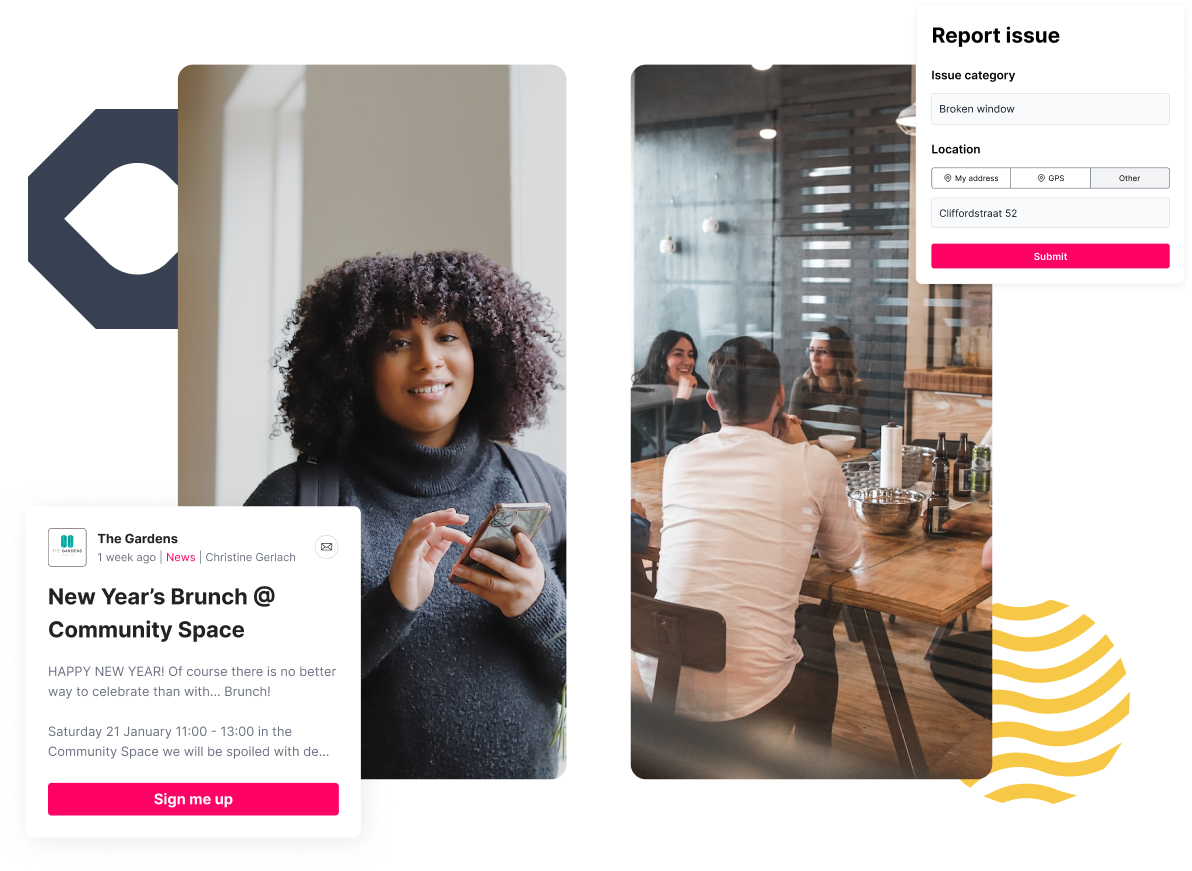 Meet expectations, enhance profitability
In our recent report, we asked renters what they wanted from the living experience, and to what extent their landlords were meeting their expectations. Despite the fact that only 17% of respondents reported using a dedicated app, we observed a clear demand for a digital layer to enhance the tenant experience. In fact, renters expressed a willingness to pay more for it.
Want more insight? Click the button to learn more ↓

Go above and beyond for your student tenants
Enable effortless communication with message boards, targeted messages and chat features.


Offer bookable amenities

like common areas, bike rentals and co-working spaces for an ideal student tenant experience.




Resolve issues quickly with an intuitive ticketing system for submitting and tracking maintenance requests.


Promote your brand, organise events and build community through a white-labelled tenant communication app.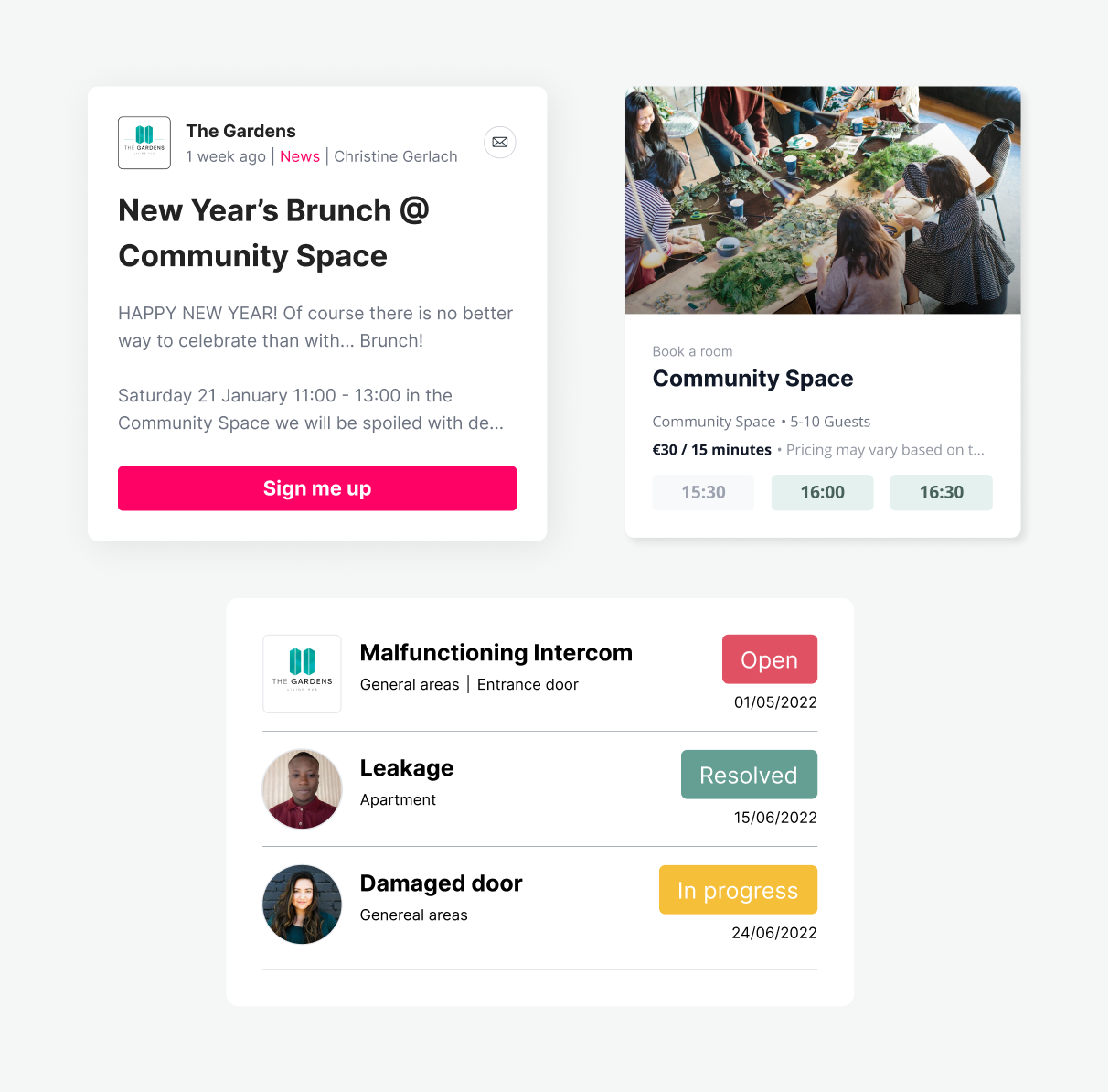 Optimise your student housing property management.
Chainels is the tenant experience app for making your student housing properties happier, more connected and more profitable places. Simplify communication, streamline operations, and add value to your portfolio with our one-stop student housing property management software.