Accelerate ESG strategies from
awareness

to

action

Organisations are achieving their environmental, social and governance (ESG) criteria with our all-encompassing tool which monitors performance as well as connects and mutually informs stakeholders.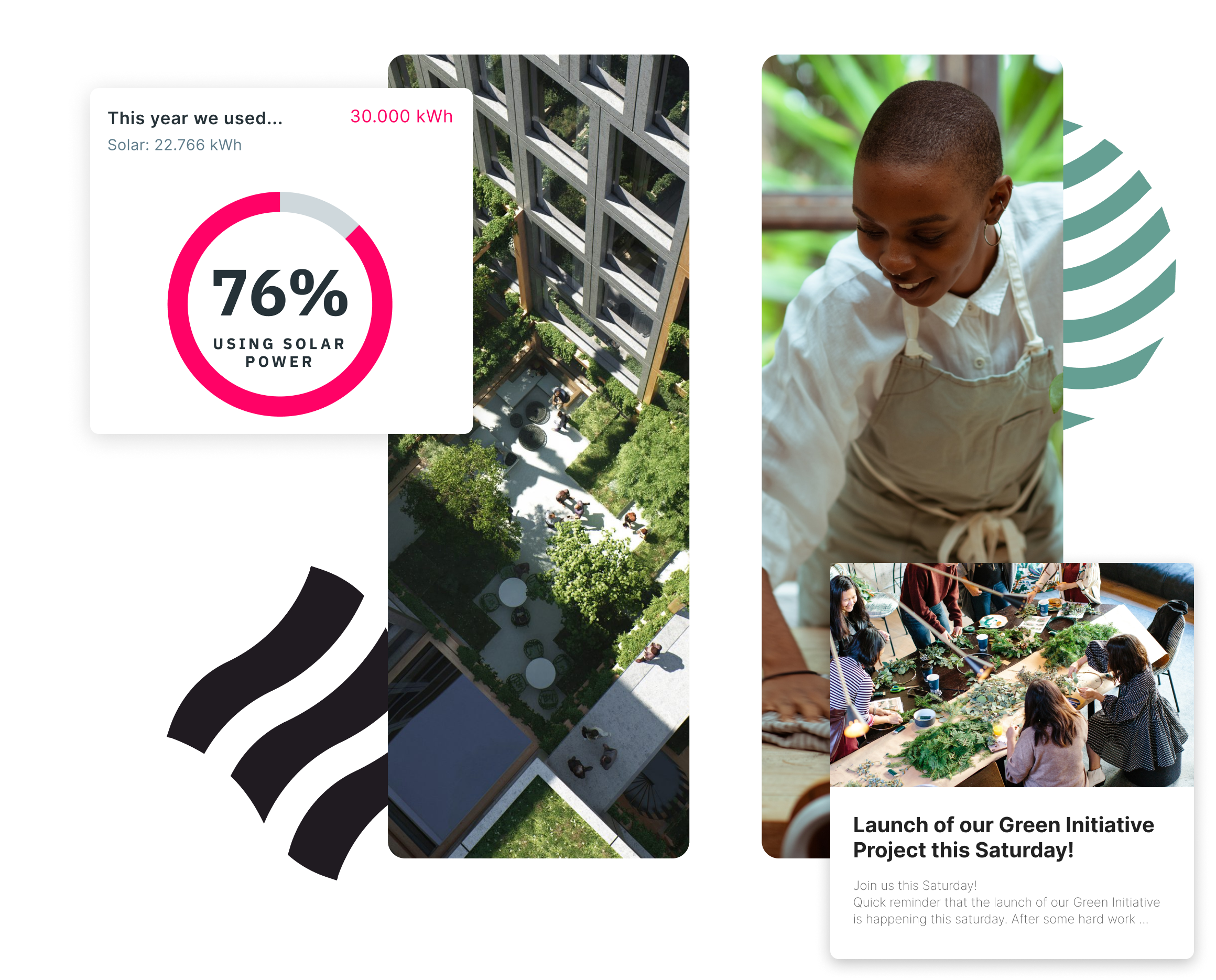 ESG | Environmental
Sustainability via collaboration
To minimise a portfolio's footprint requires coordination on many fronts. From tenants to landlords to service providers, everyone contributes to a building's daily energy usage and air quality. Our tenant experience app's digital dashboard continuously monitors relevant stats to reach your portfolio's environment-focused goals.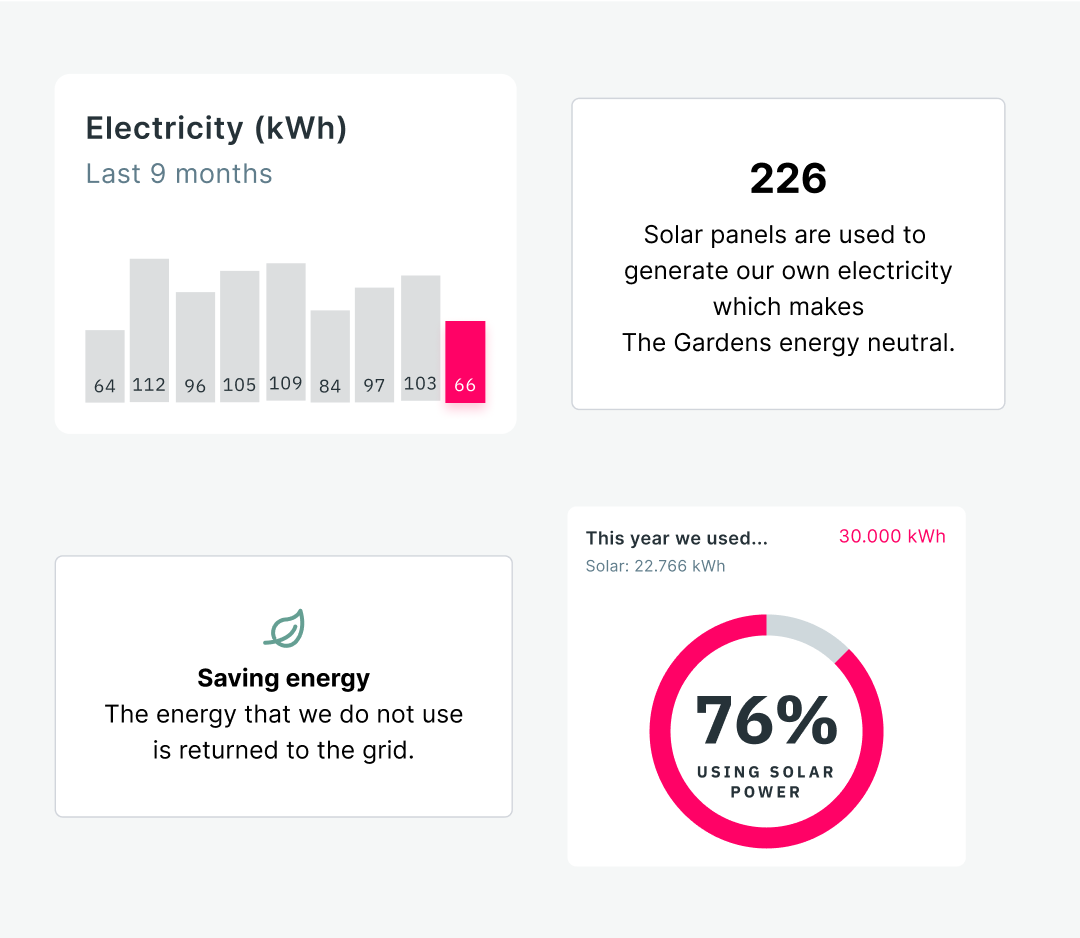 Strategies to make your portfolio
more sustainable
ESG | Social
Communication leads to connection
By offering a single portal to collectively coordinate, discuss and share its social-oriented agenda, your portfolio's tenants are transformed into a thriving community. With tools to make announcements and receive feedback, your property management team can implement precise actions to directly improve the comfort and health of your tenants.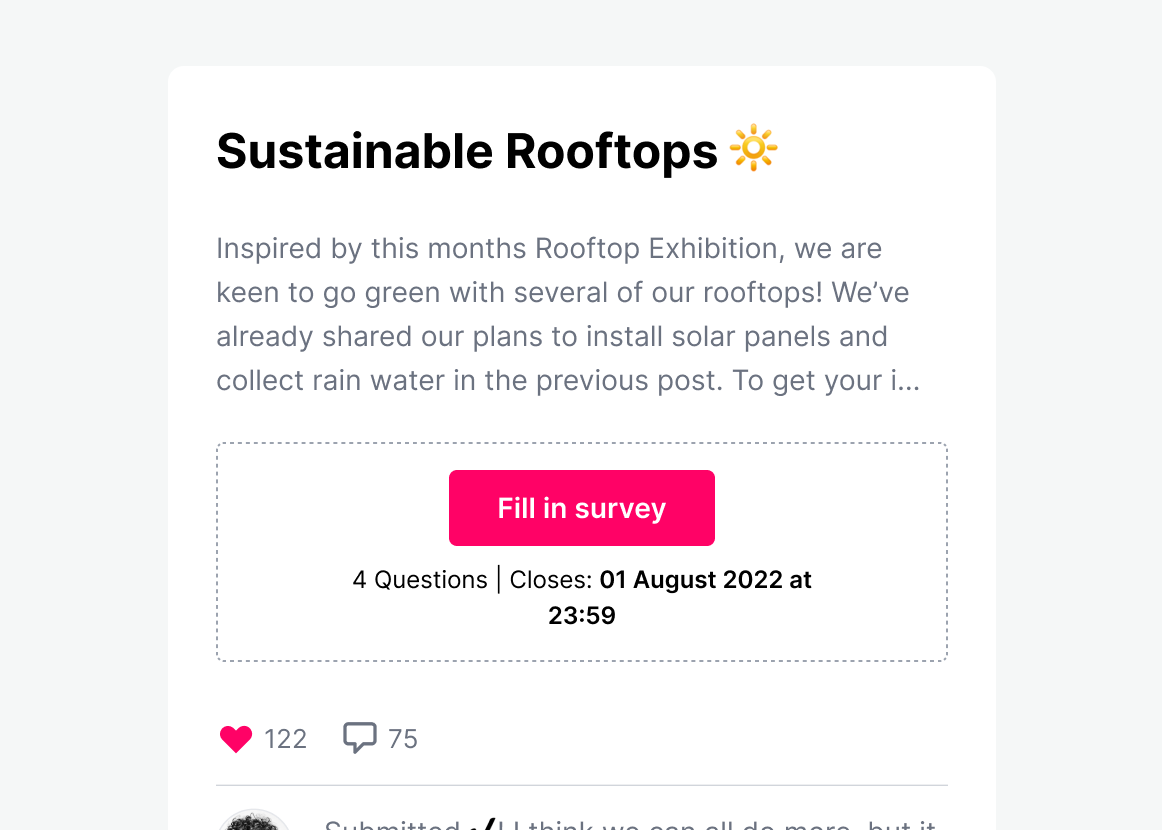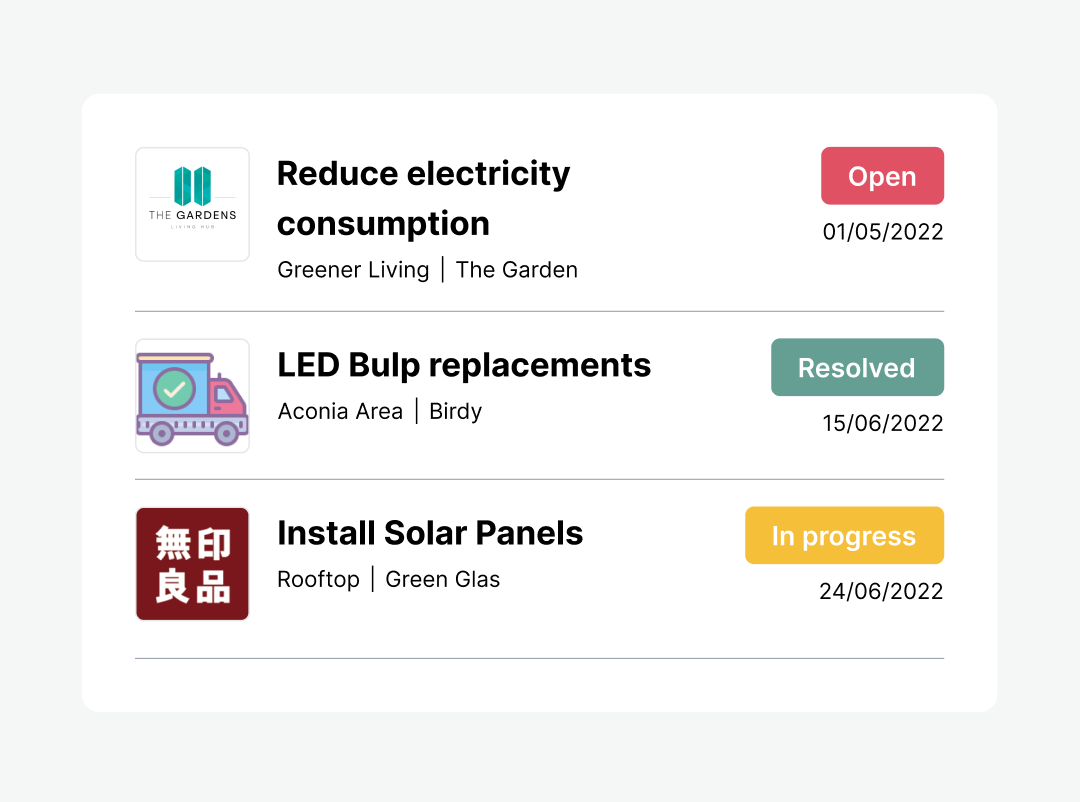 Turn portfolios into safe and sustainable communities
The use of Chainels contributes to higher tenant satisfaction levels through engagement. The tenant experience app enables collaboration and effective communication through transparent reporting of issues and surveys. Communicate to improve workplace conditions on the fronts of health, safety & security.
Find out how your properties score on key ESG frameworks
Whether you're reporting energy consumption or enhancing social wellbeing through tenant engagement, we'll help you understand how Chainels can impact your ESG scores.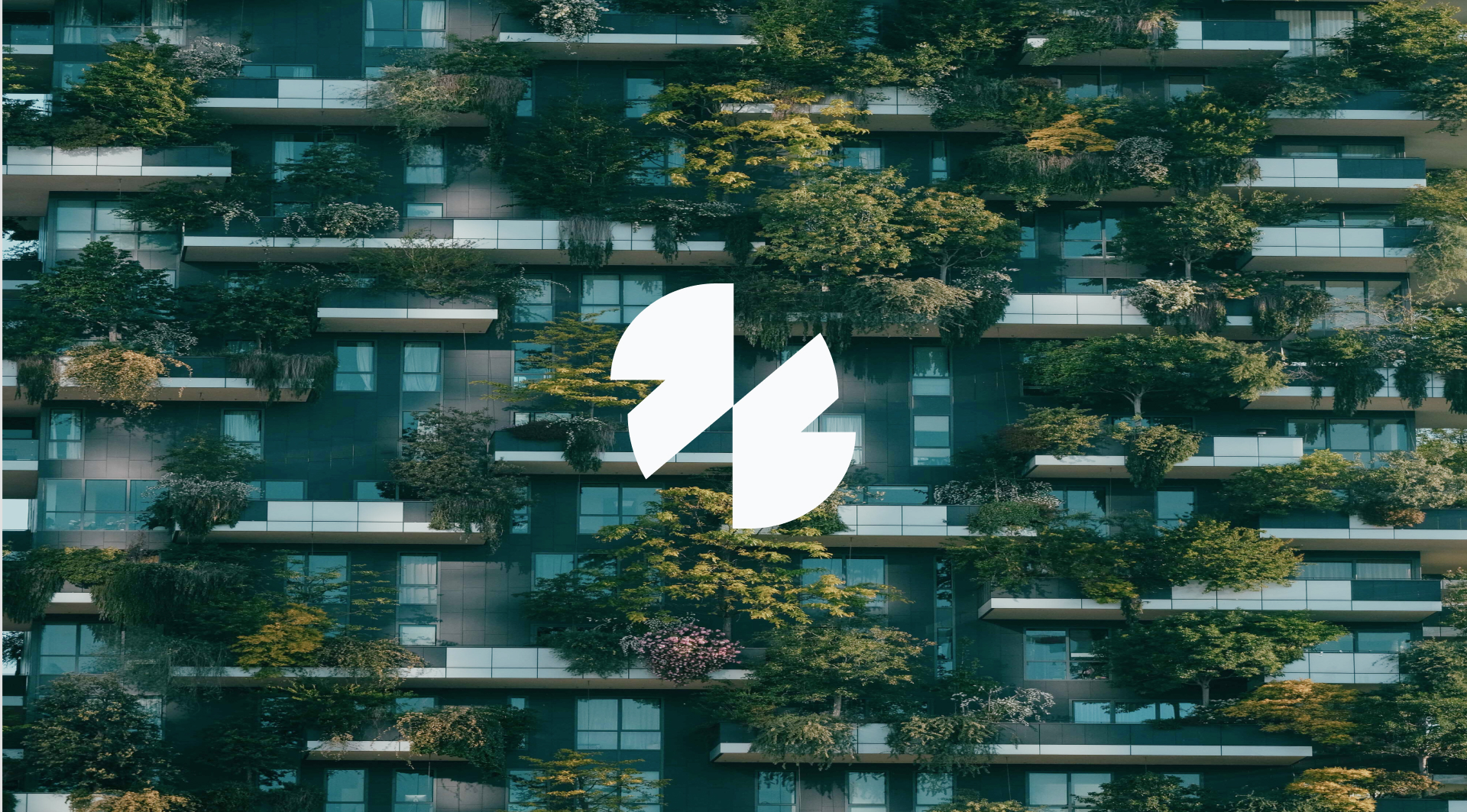 Make your portfolio
inclusive

and

resilient
ESG | Governance
Prioritising transparency with tenants brings mutual benefit
When decision-makers are broadened from the Board of Directors to include those impacted by decisions, the chances of equitable and inclusive outcomes are increased. By including all perspectives through our platform, diversity enters your organisation's governance processes.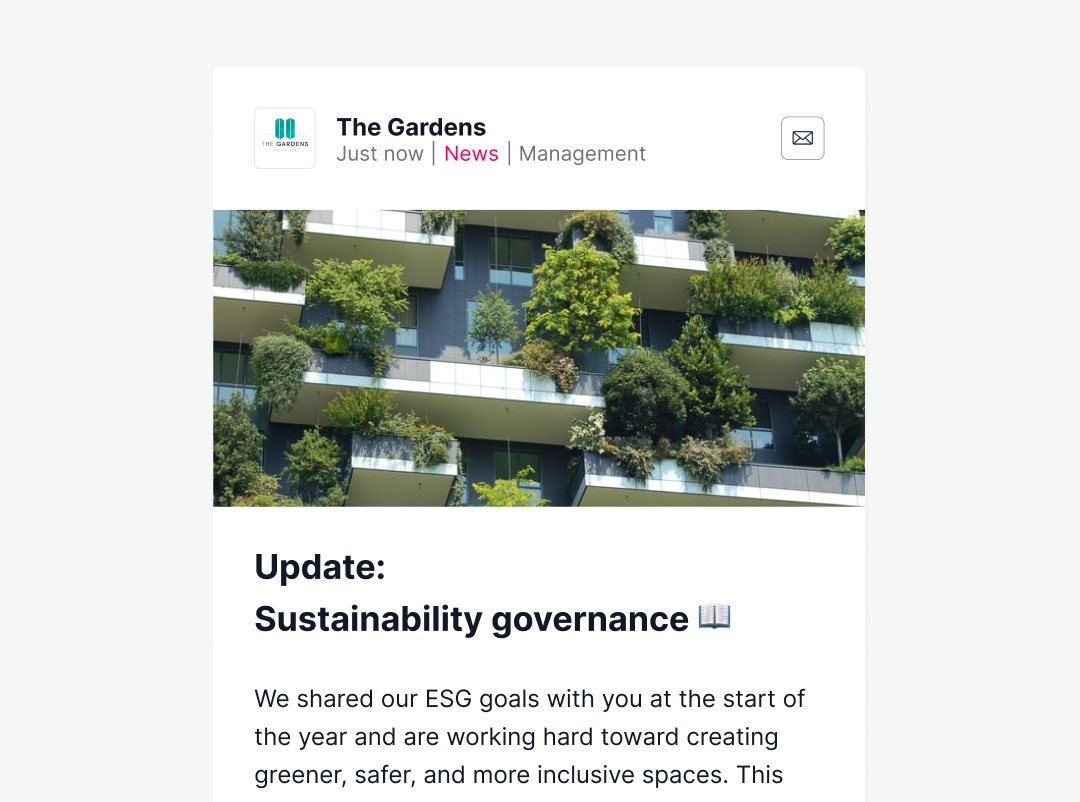 Give all stakeholders a voice in
decision-making


We're a proud partner of the PropTech for Good alliance