Request Forms

save time and paper

Build digital forms to handle any type of permission request or collect all information needed in your community. Tenants can send submissions in a hassle-free way and property management can easily ask for more information.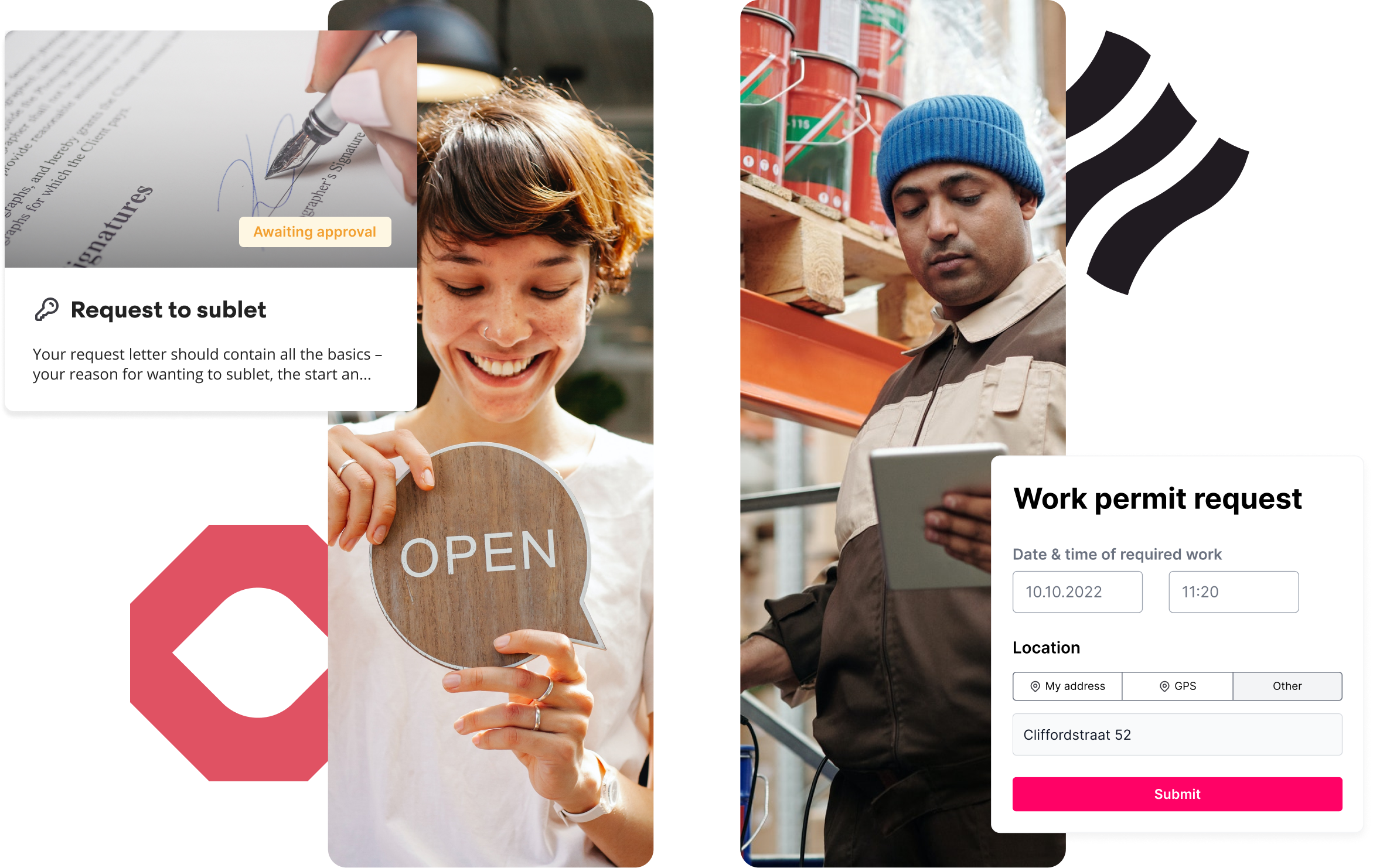 Centralise your community's requests and streamline the approval process
Did you know that by centralising every digitised form submitted by tenants, communities can save an average of 40 hard copy forms per tenant annually? Even better, management can better manage the number of communications sent during the approval process – leading to time savings per request – from its first submission to final approval.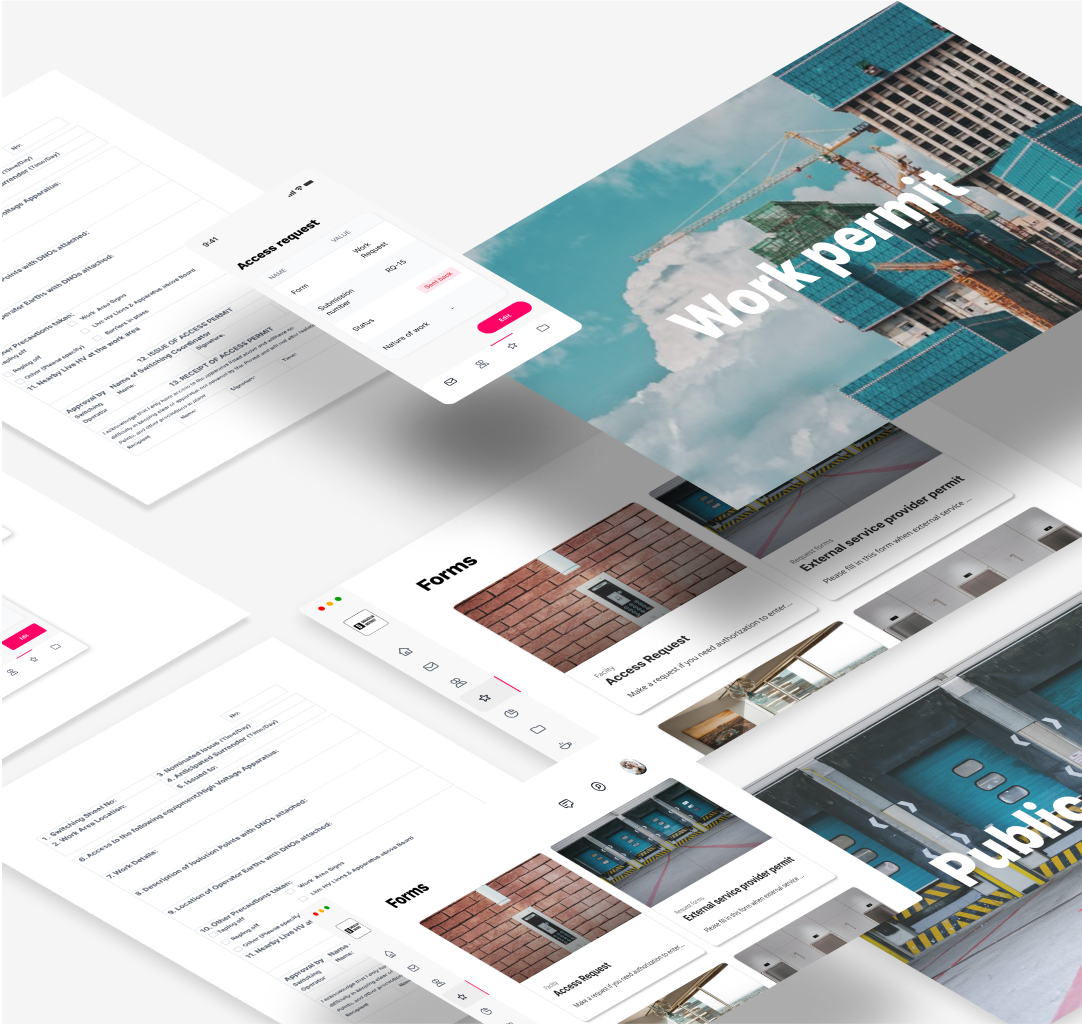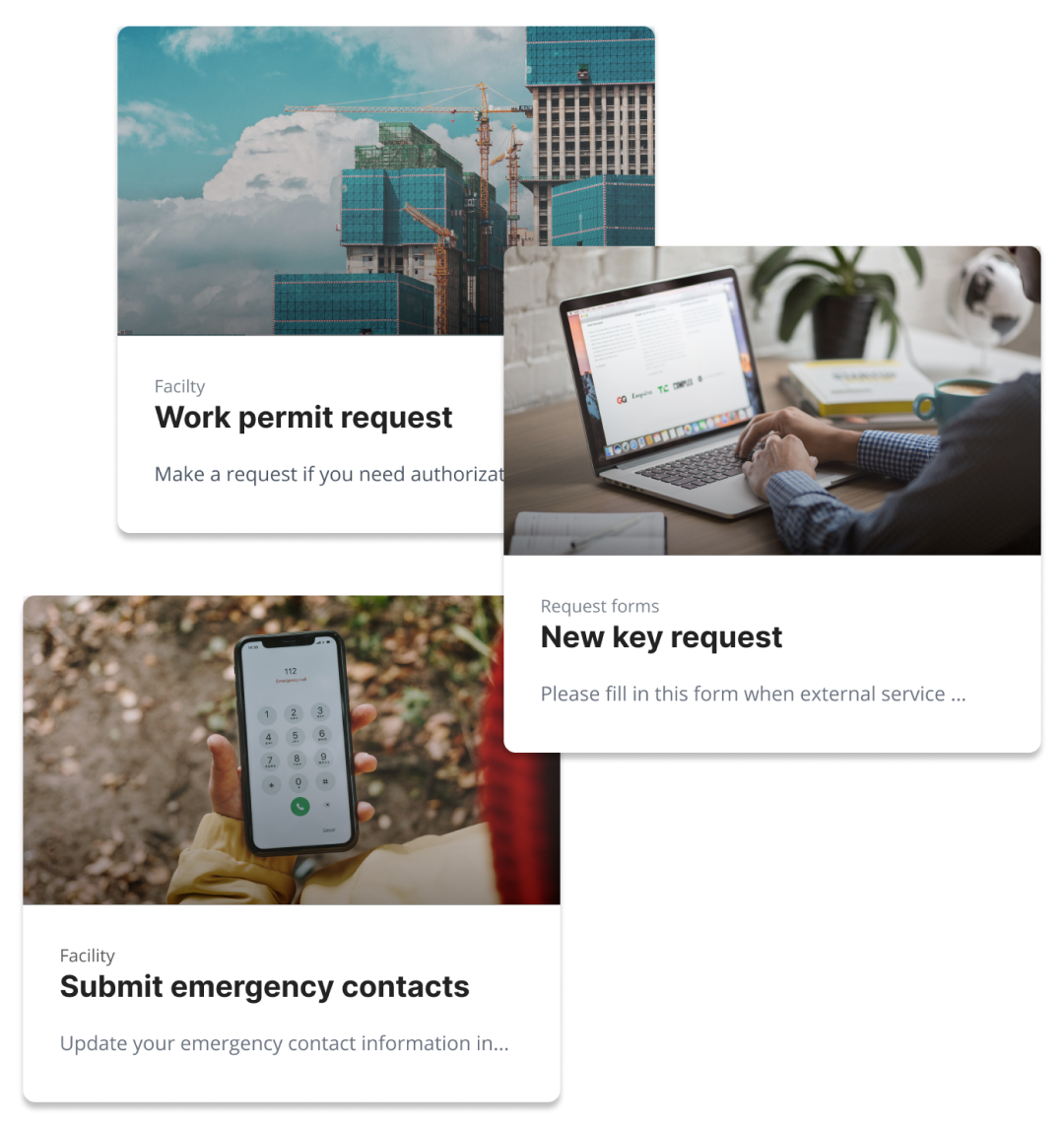 Build digital forms to handle any type of permission request or information collection
Do your tenants need to submit forms – such as work permission requests – to your community's management or service providers on a regular basis? Chainels enables managers to build custom forms to be used for any situation within your property. Whether tenants should ask permission for access to loading bays, parking and the building, or just submit information such as their contact or insurance details, let them submit a digital form that you created which is tailored to all your needs.
Multiple parties can be alerted to approve requests at the right time
Once a form is submitted to management or service providers, then an approval process can begin. Submissions may require approval from one or many individuals or departments.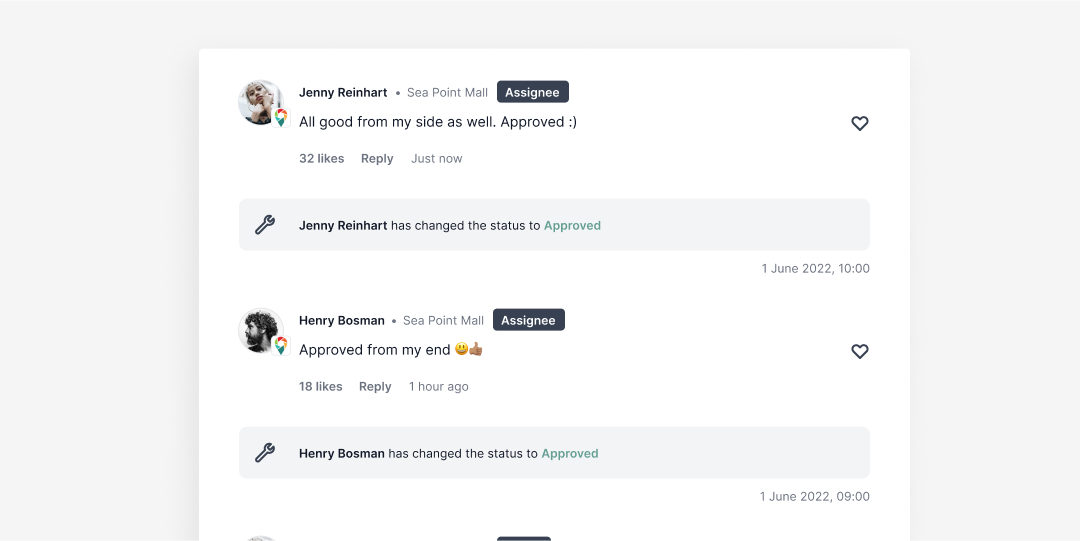 Ready to transform your way of working?