Facilitate tenant-reporting of maintenance problems with
Issue Reporting
The process to resolve maintenance issues within a property involves many stakeholders. It starts with the discovery of a problem and ultimately ends when it is resolved. The clarity and efficiency of this process – and interactions between all parties involved – is another story.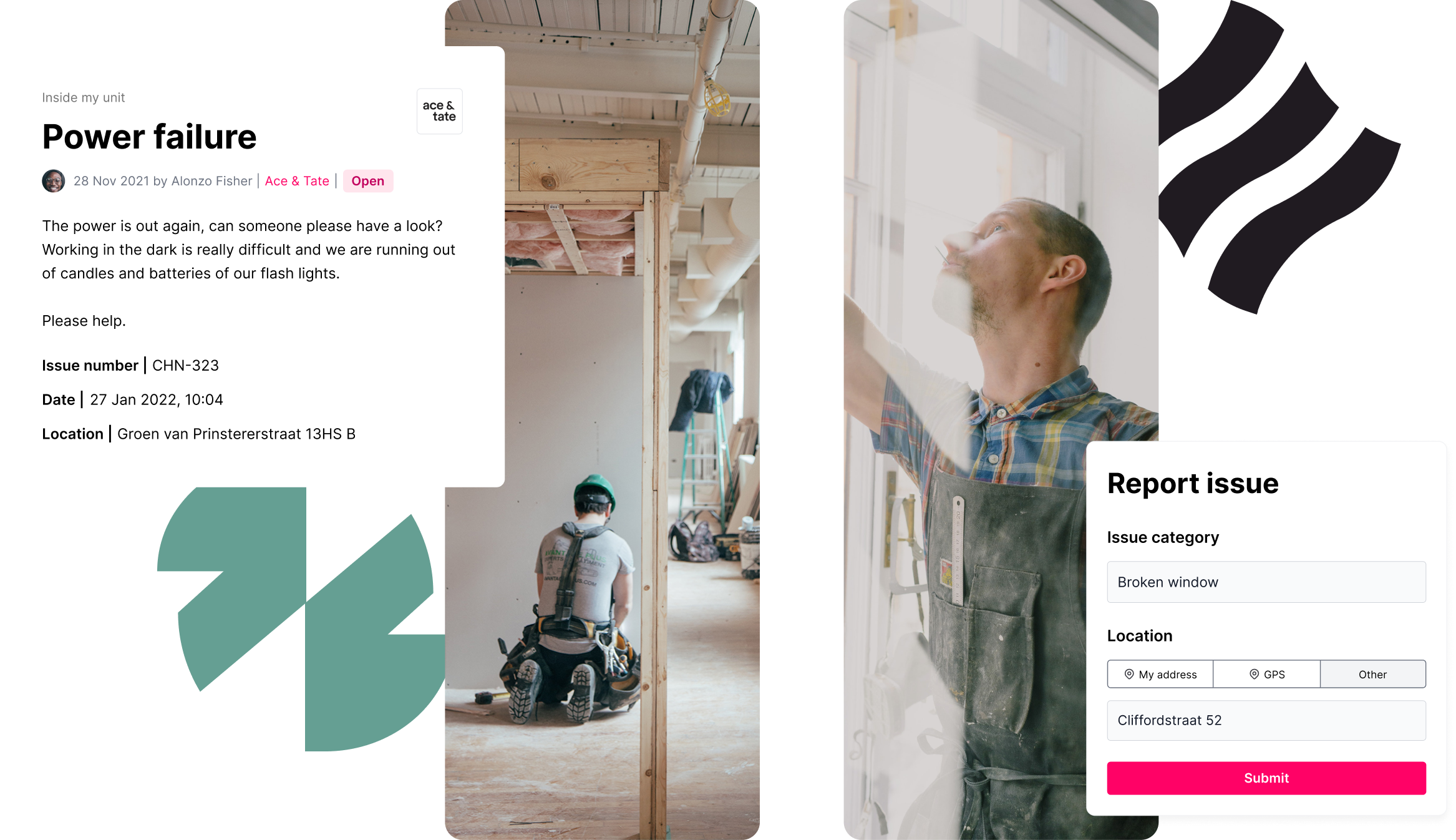 ''The Issue Reporting module gives an overview of my daily work. I can report problems faster and also automatically receive a response from tenants and suppliers without having to follow up myself."
Rene Timmer, Handyman at Winkelcentrum Kronenburg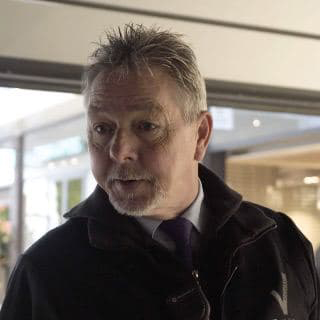 Adopt an innovative, transparent workflow to manage service requests and operational tickets
Did you know that 36% of general facility problems are not reported because tenants do not know how and where to report them or the process is overly-complicated? If tenants are aware of the digital procedure and it is clear for everyone, then management benefits with an increase in tenant-submitted issue reports.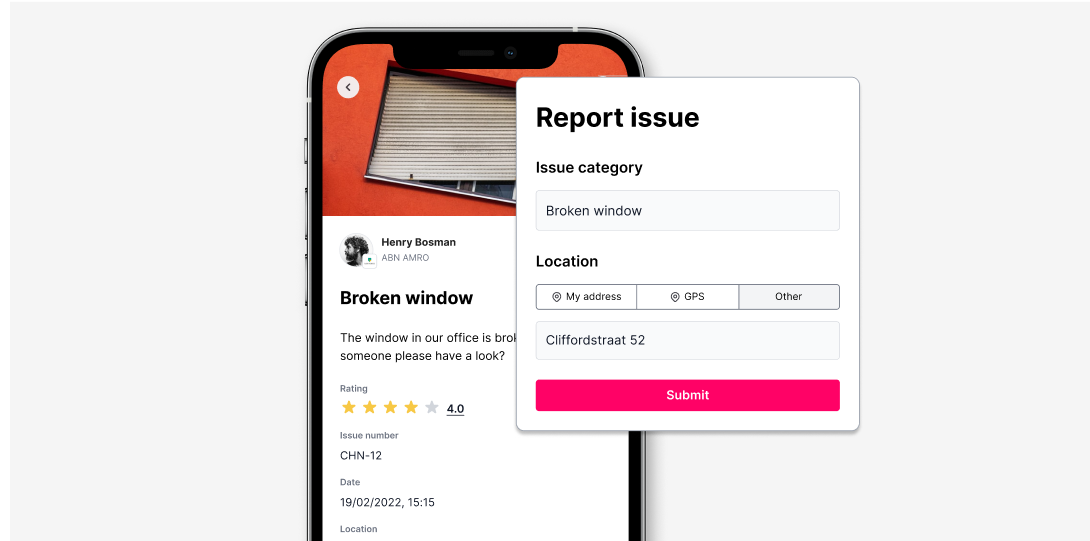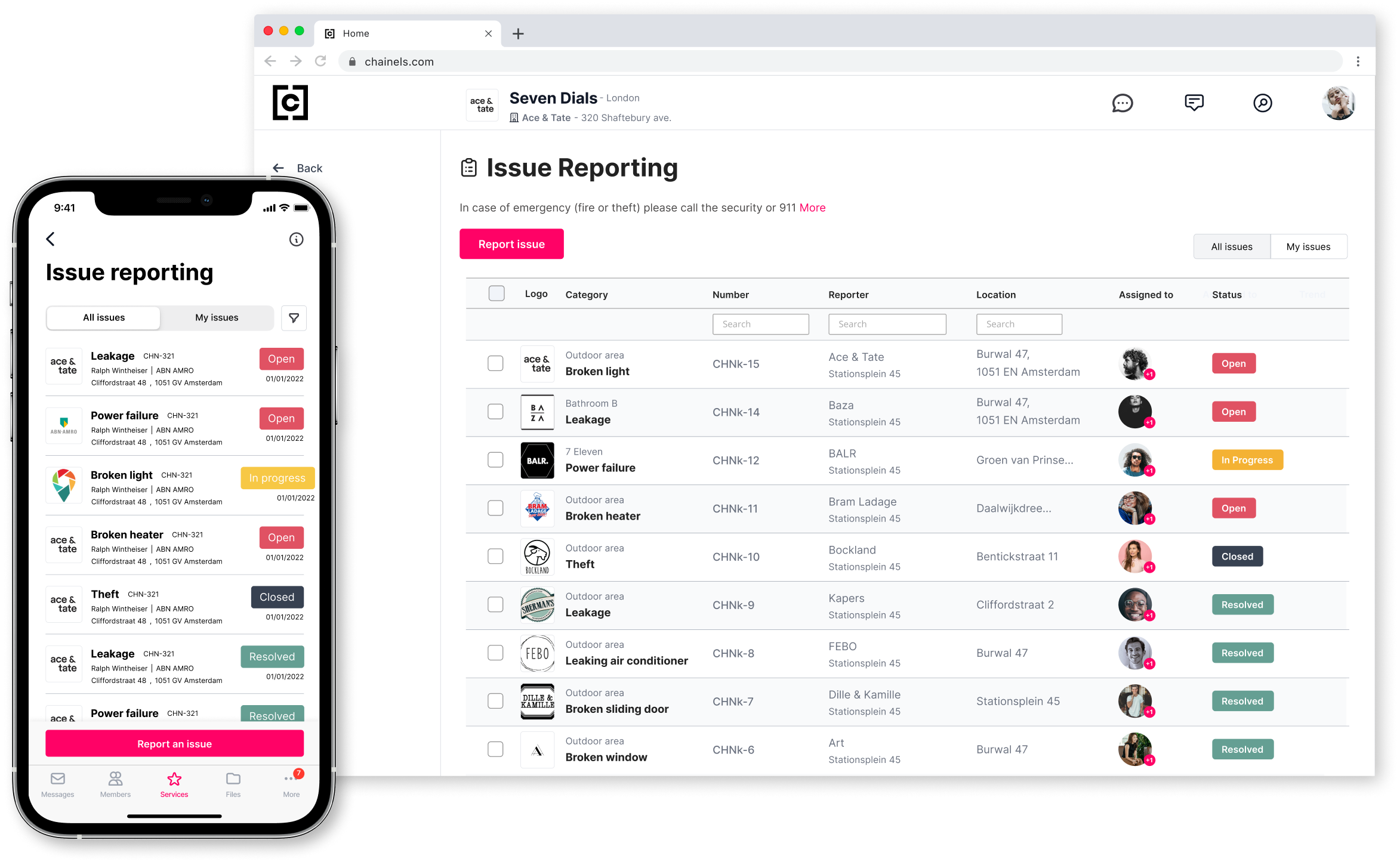 Allow your tenants to report technical issues via web and app
When a property's tenants have a clear procedure to report observed maintenance problems, a property's management team saves time across all aspects of its facility management.
Centralise tickets to easily collaborate with multiple service providers
As a centralised point for all tickets, the module gives both management and service providers the ability to have a clear overview of all the tasks which need to be worked on in each property. Management stays informed about each asset's issues and can closely collaborate with suppliers digitally.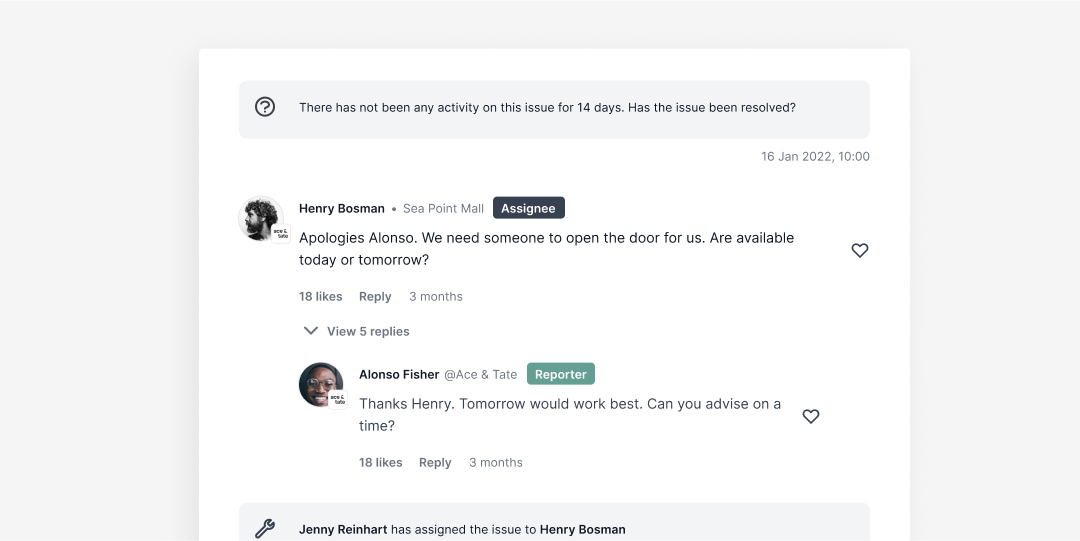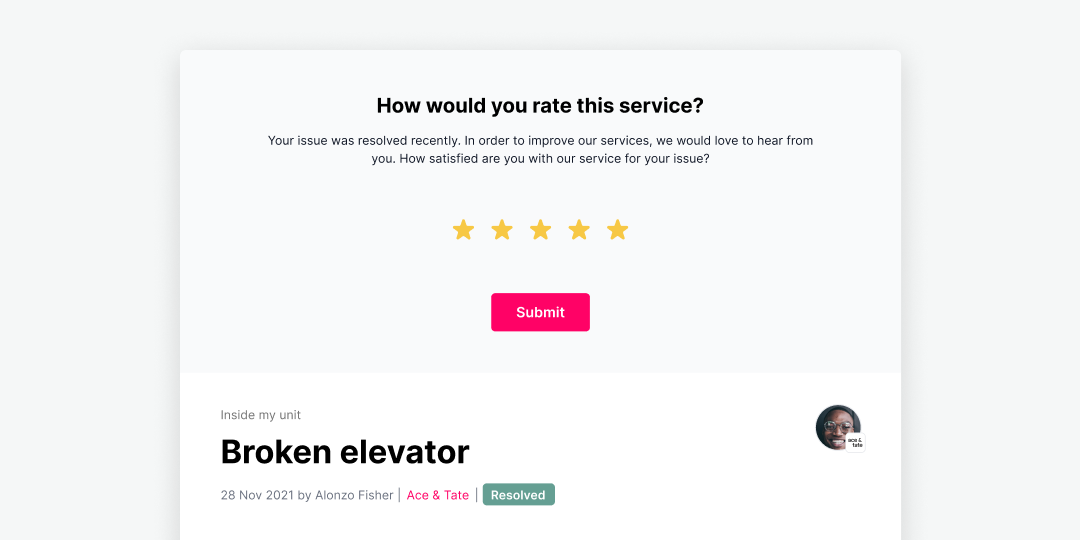 Track and improve the quality of service
Remove the forever pending issues and track reply and resolution times of your service providers. With the right tools at your finger-tips to solve reported issues quickly, management can offer tenants the best service. Reporters can also be asked to rate how satisfied they are with the handling of their issue, giving insights about service providers.
Ready to transform your way of working?