Meet the
team
Beginning in 2013 as a start-up with an idea, Chainels has since grown into a company offering an all-in-one solution to a diverse portfolio of national and international clients. We are present in 16 countries and serving over 400 communities. Our namesake product, Chainels the tenant experience app, engages landlords and tenants to turn any multi-tenant building or district into a thriving community.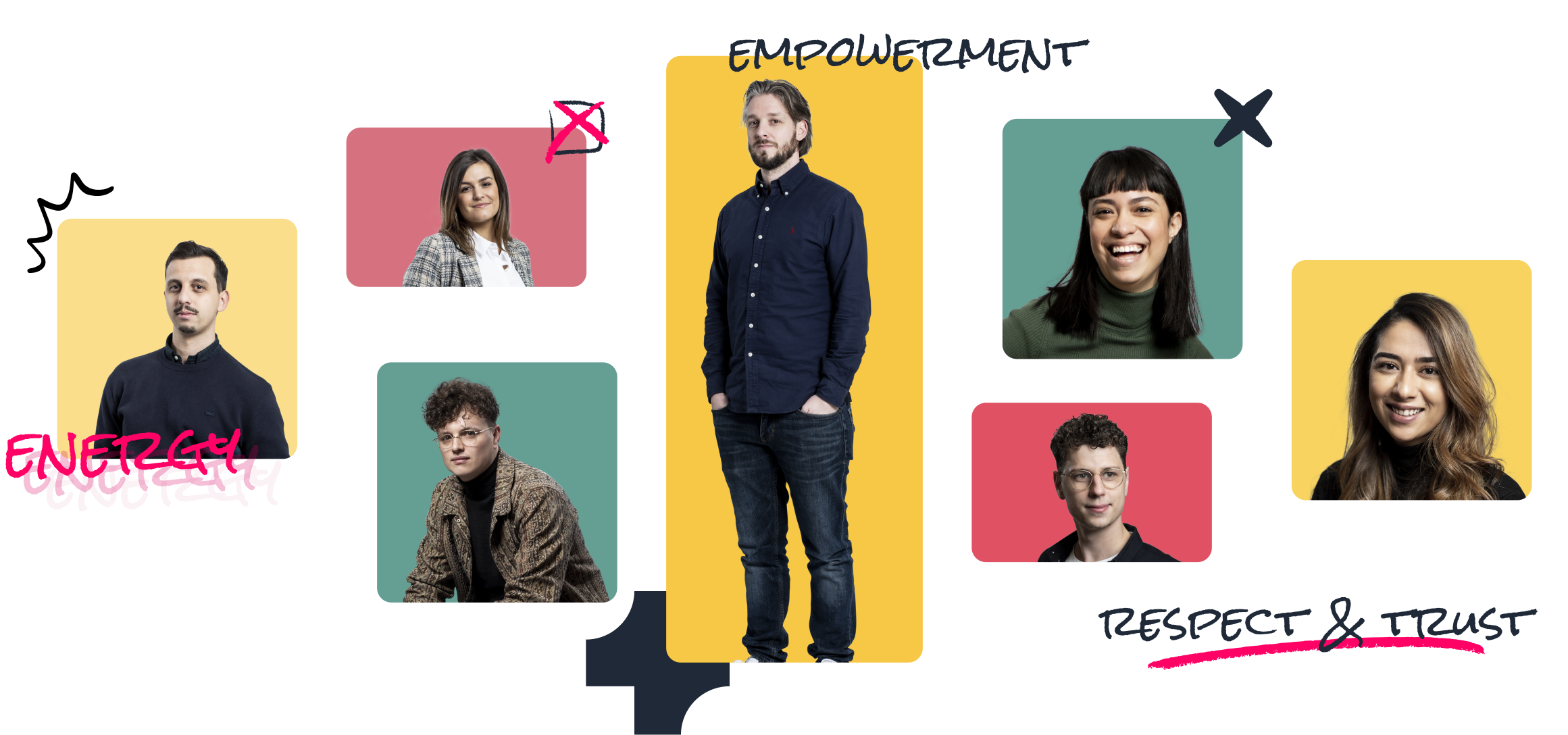 12
different nationalities
55%
speaks 3 or more languages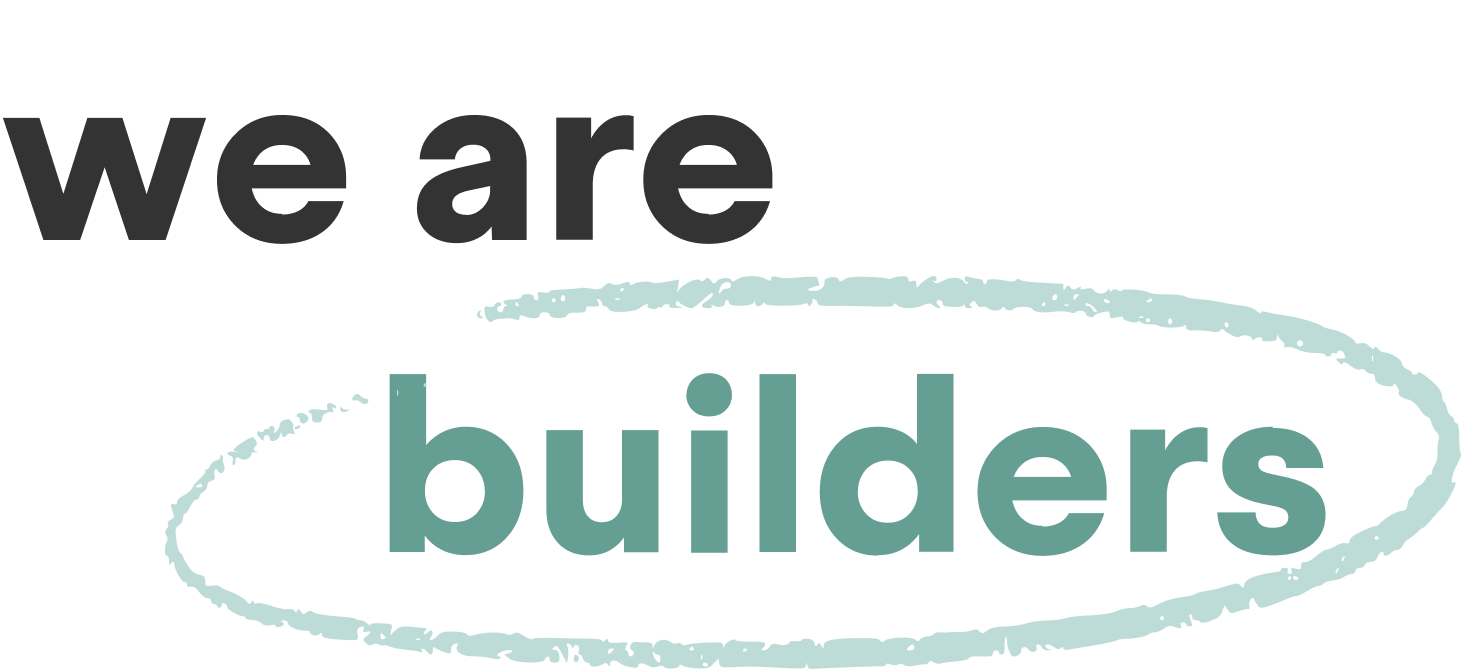 The Product Team consists of iOS, Android, Web developers and Product experts. Through each other's strengths and knowledge, we are developing a product that beats expectations with every successful release. In addition to strong technical skills, our team is comprised of ping pong champions, gamers, sport fanatics, Marvel geeks and beer brewers of many nationalities, cultures, and backgrounds.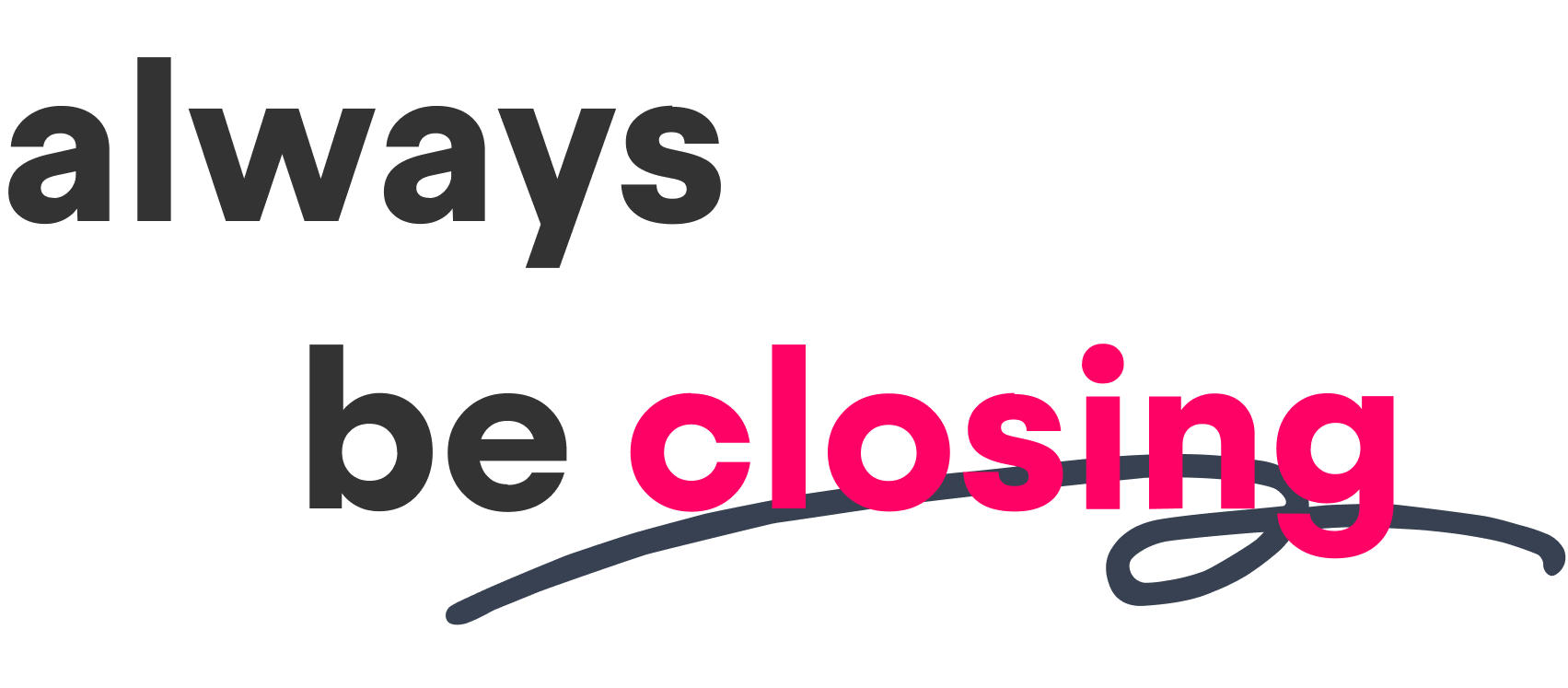 Our credo is ABC: 'Always Be Closing'! We listen carefully to the industry to ensure our product will positively impact our clients' business. Working together with Marketing and Customer Success in pods, our Business Development Representatives and Account Executives achieve the best results in each of our focus markets. We frequently hit the road to visit major industry events across Europe including MIPIM & MAPIC in sunny Cannes, France, Provada in our home market, the Netherlands and EXPO Real in Germany.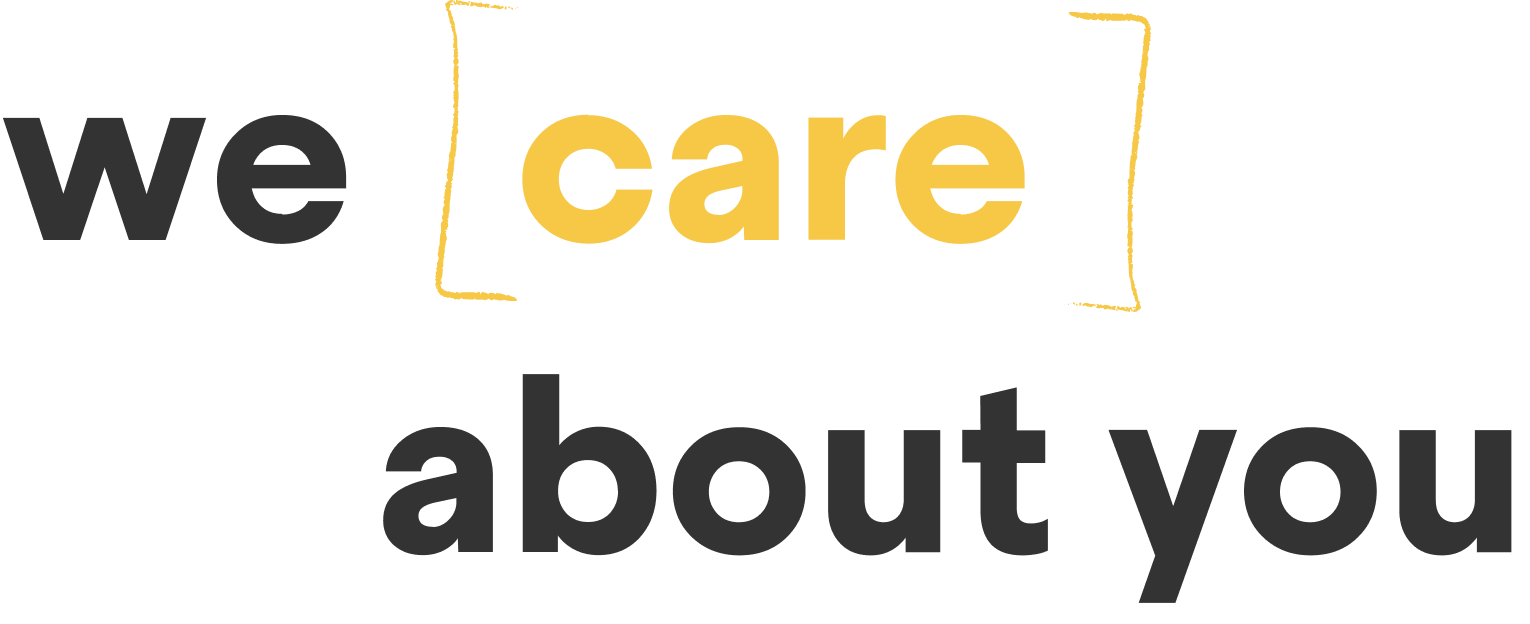 The Customer Success team is in charge of keeping our customers happy about their cooperation with Chainels. We achieve that by successfully onboarding new clients, showing them all the tips and tricks related to the app, working with them on app improvements as well as their overall performance with our tool. Our work is challenging, but never dull. When we are not taking care of our customers, we are taking care of Chainels team spirit by organising epic team events and Friday get togethers!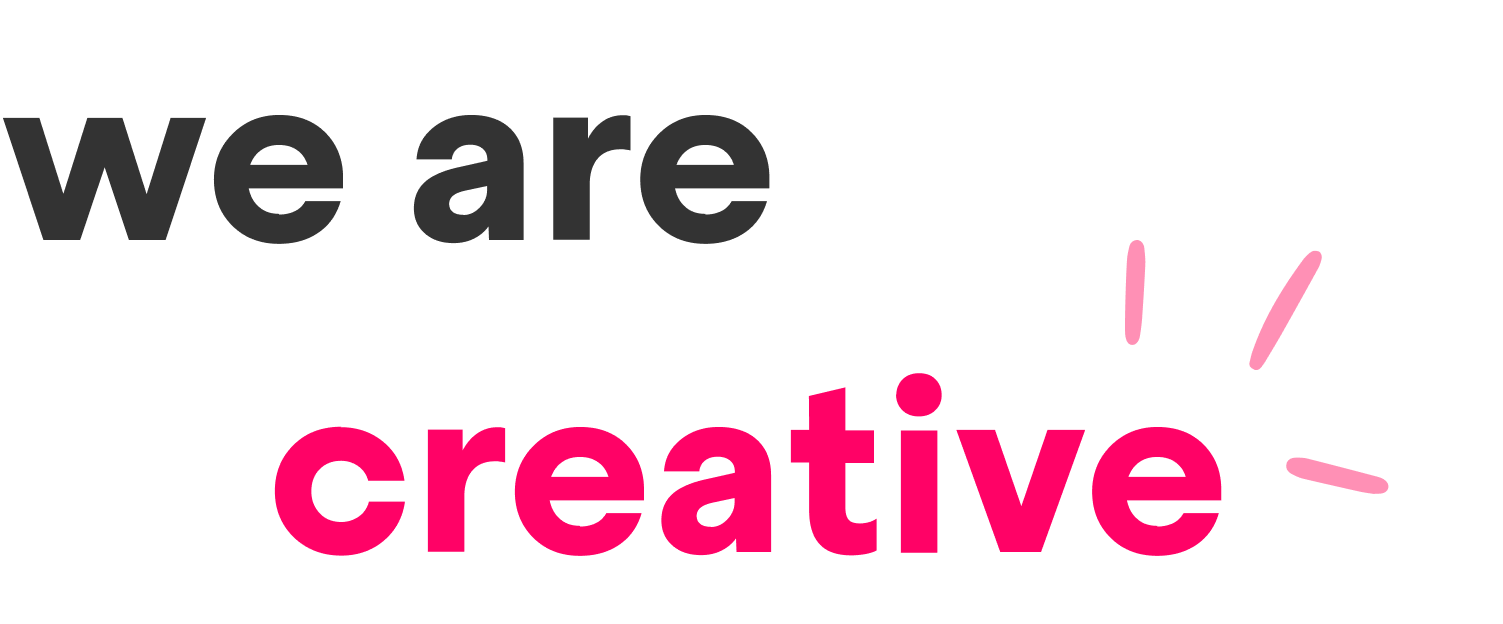 The Marketing, Content & Design and Localisation teams collaborate on a regular basis to promote the outstanding work of Chainels' all star Product team while simultaneously propelling the goals of in house Sales and Customer Success teams. Spicy copy and vibrant images come together to form visionary campaigns to both create a stage for and shine the spotlight on our dazzling product: Chainels. The goal? Plant our platform into the hands of every stakeholder in commercial and residential real estate and convince them of the power of a portfolio running on Chainels.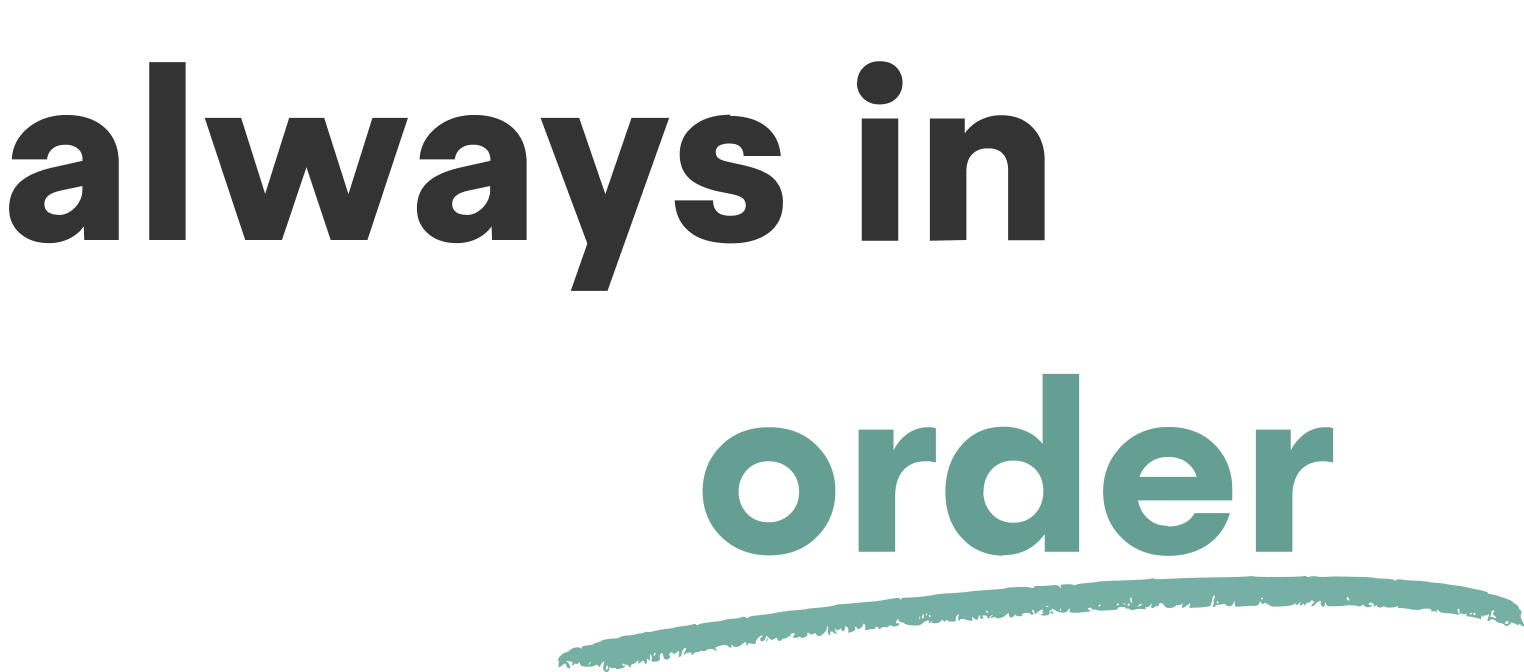 A growing team has growing needs, and its our in-house Office Management team that keeps Chainels running smoothly. By adding oil to its engine, Irina single-handedly keeps Chainels moving forward at top speeds. Whether its invoicing or lunchtime orders, she is dotting Chainels' i's and crossing its t's.
GOOD ENERGY
Always working together as a team in a fun and friendly yet professional environment is what we strive for. Our goals are ambitious and we work hard for awesome results. We also build a strong team through Friday night drinks, team events, board games nights and much more.
EMPOWERMENT
We empower people to become stronger and more confident in what they do. This enables them to develop their own as well as company's interests in a responsible and self-determined way, allowing them to be accountable for their actions and endeavours.
RESPECT & TRUST
Openness and honesty can not exist without respect and trust. We are a diverse bunch from different countries, backgrounds and cultures, and respect each other's individuality and uniqueness. But most importantly, we trust the decisions and actions taken are always keeping the best interests of our colleagues and team in mind.
OPENNESS & HONESTY
We believe that open and honest communication is crucial for a healthy workplace environment. We want everyone to feel encouraged to share their opinions, ideas, feedback and suggestions. Diversity in points of view is what makes both our company and product grow!
Interested in working with us?
Head over to our careers page and check out our vacancies!
Chainels after hours...
Take a sneak peak at our "extra curricular" activities!