Tenant Experience
Student housing software: Enhancing student living experience through tech
Looking for ways to improve the living experience in student housing properties? This blog explores key features to look for when deciding on student housing software.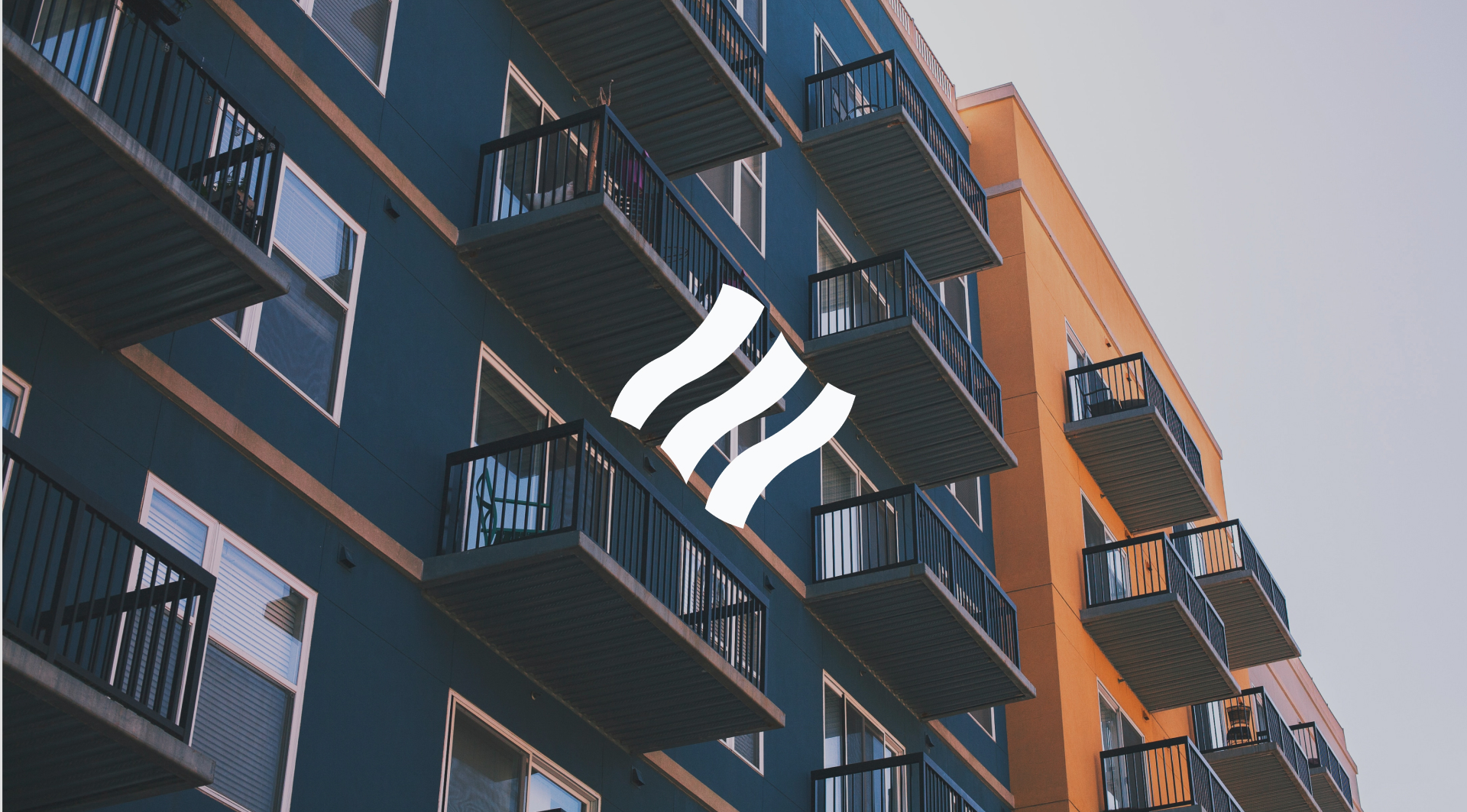 How can you better serve student tenants through technology? Tenant experience software may provide the answer by providing key features to assist with communication, maintenance reporting, service access and security.
Read on as we explore these features in more detail.
Streamline your communication channels


Of all the cohorts you come across in residential property management, students probably have the highest expectations around promptness and frequency of communication.

Being of the younger generation, they've grown up with social media and the convenience of instant messaging. Therefore, it's important to meet their expectations when it comes to communication.

One of the most significant advantages of a tenant experience app is its ability to facilitate instant and direct communication between property managers and student tenants.

In our recent tenant survey, 52% of student tenants cited good communication and responsiveness as desirable traits in a landlord.





Use a tenant experience app with built in chat and bulletin features to effectively communicate with student tenants in a way they're familiar with.

With real-time messaging, students can easily report maintenance issues, ask questions, or make requests at their convenience, resulting in faster response times and increased tenant satisfaction.
Enable straightforward maintenance tracking and updates
Another key finding from our recent tenant survey report was that 54% of student tenants value prompt response to repairs and maintenance issues.

Building issues like faulty appliances, leaks or breakages can significantly impact quality of life and mental wellbeing - so having the means to easily report and respond to maintenance issues is a key driver of positive tenant experiences.

While it's important to implement preventive maintenance plans into student properties, you can never entirely prevent things from going wrong.

For when they do, having software that enables student tenants to easily report maintenance issues—and from where property managers and service providers can efficiently track their status—is game changer both for enhancing tenant experience and achieving operational efficiency.

For example, Chainels provides an intuitive dashboard for reporting and tracking issues , available from a white-labelled tenant app. The dashboard allows internal comments that enable service providers and property managers to communicate and respond effectively.


Provide additional value through bookable amenities
Student housing should be more than just a place where students live - it should be somewhere where they make friends, study, have fun and improve their health and wellbeing.

On-site amenities create extra value for student tenants. Whether that's through access to gyms, coworking spaces or services that bring additional convenience like bike rental.

Shared spaces are also an important aspect of communal living within student properties. With access to shared spaces you make it easy for students to stimulate their social lives through games, movie nights or community building events.

To make this possible, make sure you're using a tenant experience app with a booking module where students can make the most of the amenities you offer.
Community Feedback and Surveys
Everyone likes to feel heard. This is especially for student tenants, for whom a sense of control and an ability to affect change in their environment can go a long way to enhance mental wellbeing and quality of life.

Our tenant survey found that nearly a third of student tenants believe that a digital app would impact their quality of life by making them feel heard and giving them a voice.

The most effective way to do this is by collecting tenant feedback through polls and surveys. Therefore, to meet the needs of today's student tenants it's important to implement a fast and easy way for community managers to build and distribute tenant satisfaction surveys.

Some tips for writing a tenant satisfaction survey include:
Determine your goals: Identify what you want to learn from your tenants and set clear objectives for your survey.

Design your survey: Explore different survey platforms and discover how tenant experience apps can simplify the survey process.

Keep it concise: Brevity is key. Create a survey that respects your tenants' time.
Safety and Security Features



Ensuring the safety of students and providing peace of mind is paramount. you should therefore incorporate technology that can enhance a sense of security for student tenants.
For example Chainels can be seamlessly integrated with the building's access control systems, keeping authorised contacts constantly updated.

Additionally, the app offers an alarm button, enabling tenants to quickly activate emergency services if needed. Furthermore, integrating the system with mobile devices allows tenants to unlock doors using their phones, adding an extra layer of security to the premises.
Conclusion



Incorporating a tenant experience app with student housing management is a game-changer. It not only streamlines operations for property managers but also enhances the overall living experience for student residents.

From streamlined communication and mobile rent payments to interactive community features and safety updates, the app transforms student housing into a modern, efficient, and resident-centric environment. Embracing this technology ensures that student housing properties stay competitive, attracting and retaining tenants in an increasingly digital age.