The
tenant experience
app

for every property in your portfolio
Save time, gain insights and collaborate with your tenants all in one place.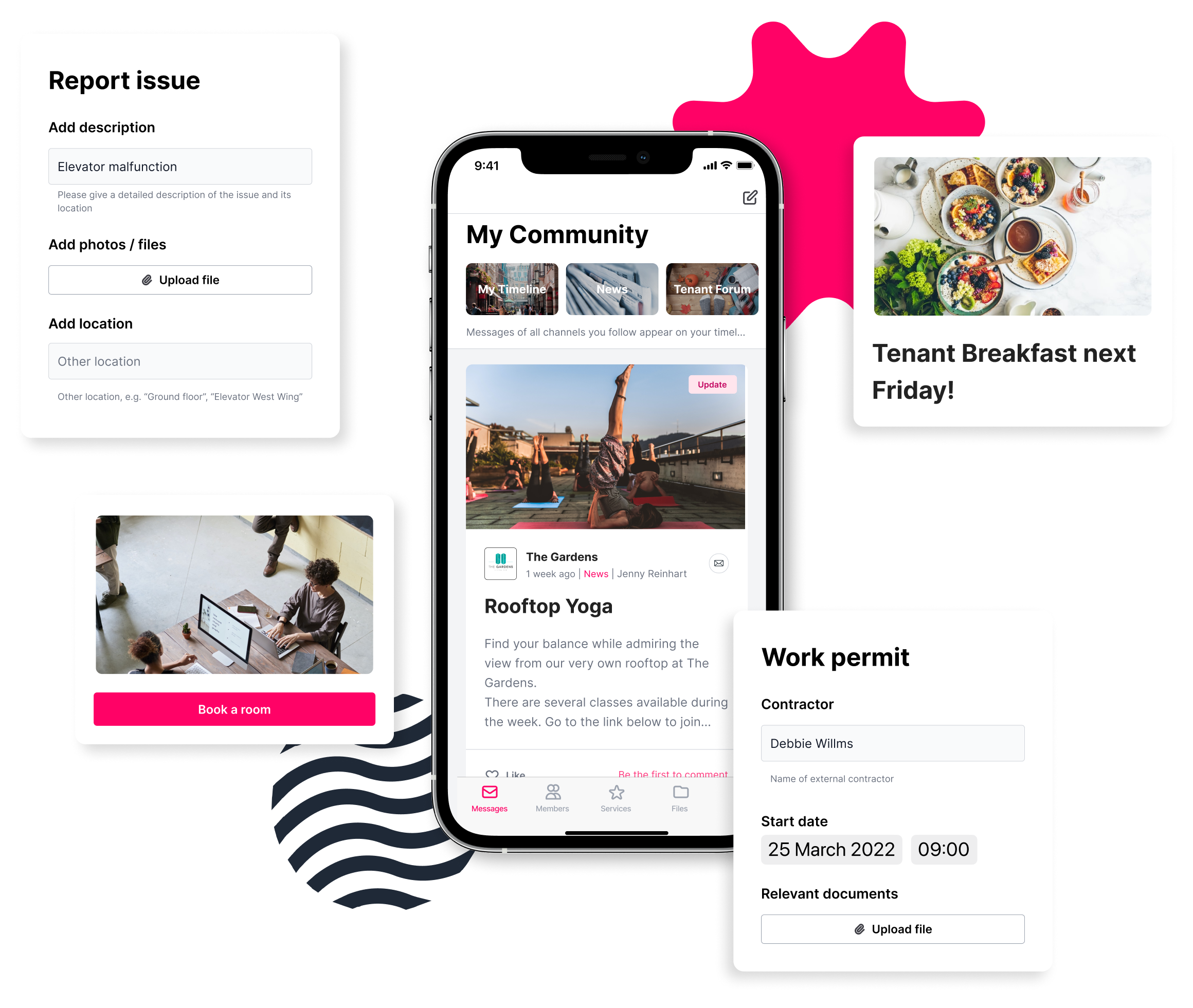 "Easier and faster communication. Within a month almost all tenants activated their accounts."
Anna Dafna, Deputy CFO of Atrium Poland Real Estate Management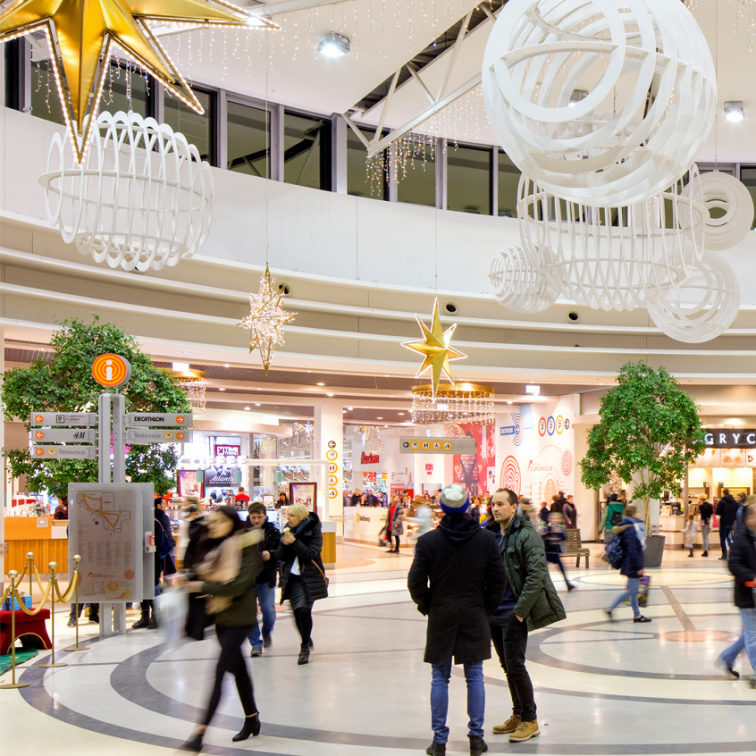 Achieve operational excellence across your portfolio
Save your property team's time and resources with paperless communication for all safety, operational, and marketing messages

Organise your tenant community through a combination of locations, companies, households, roles and authorisations

Digitise operational workflows such as performance reporting, ticketing, requesting and booking of spaces and services

Switch, configure and manage your assets on a portfolio level for optimal efficiency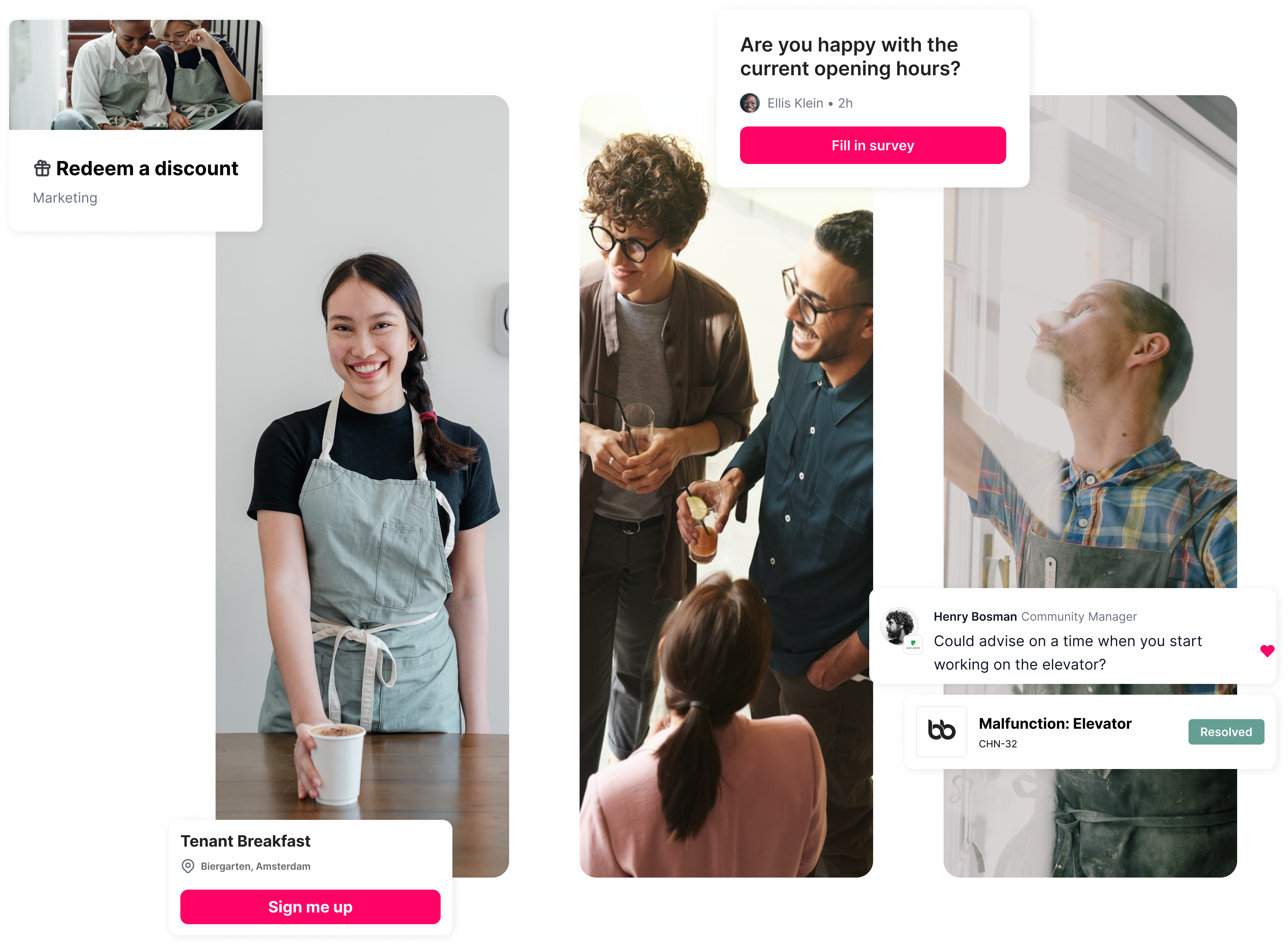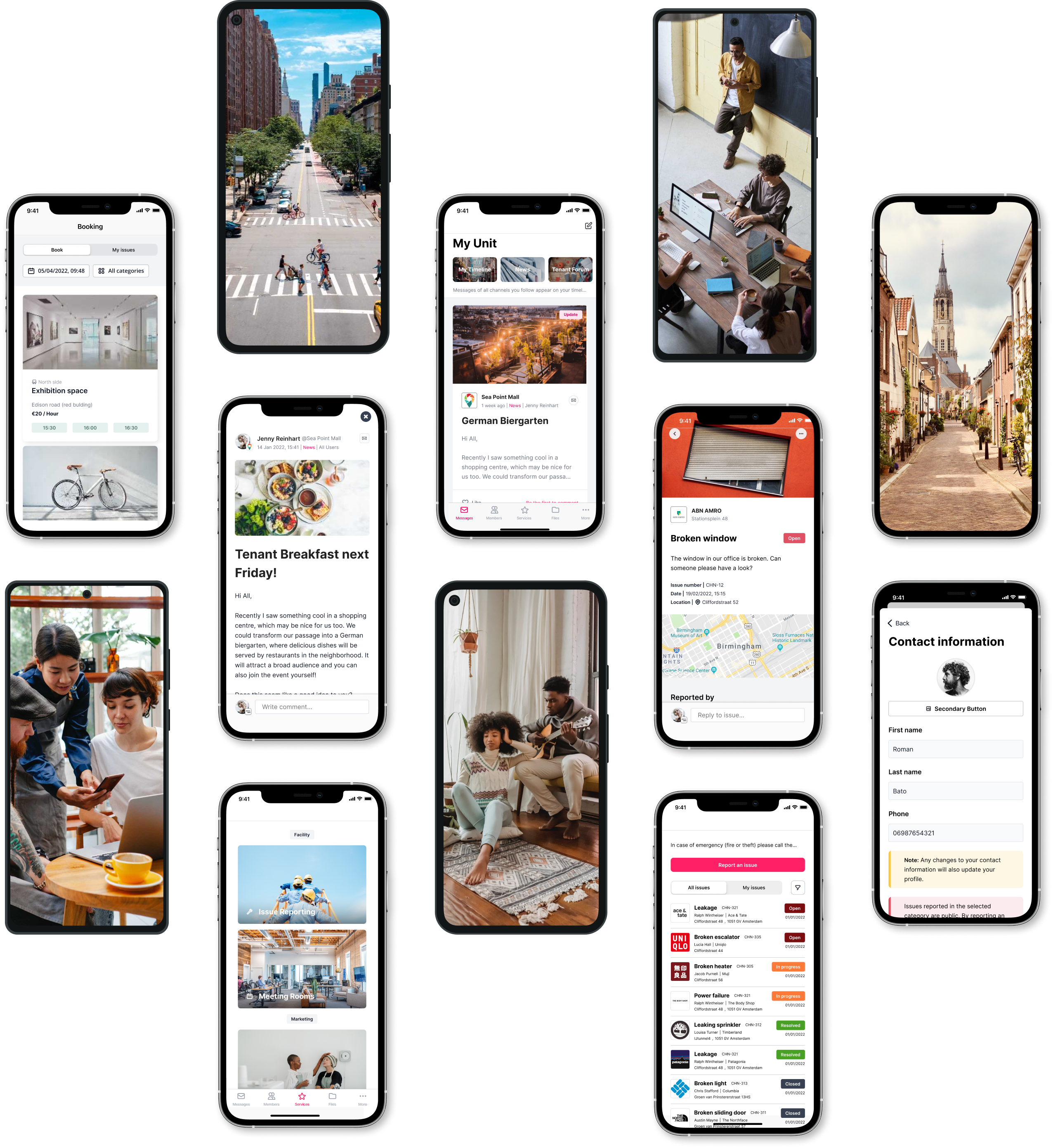 Give tenants the premium service they deserve
Invite your tenants to connect with your building from anywhere





Elevate each tenant's experience and develop a collaborative relationship





Make your property's services, amenities and data easily accessible





Reward, update and engage tenants with offers, news, content and events
Expert implementation
Sit back while our team successfully launches your app with our proven set-up strategy and knowledge academy for continued support.
Bespoke brand experience
We offer a white label solution that is fully customisable to resonate with your brand and trigger tenant loyalty.
Seamless connection
Connect the IT infrastructure and software for your service providers into our tenant app for an all-in-one solution.
mixed-use estates

residential complexes

shopping destinations

office buildings

retail districts

business parks

transport hubs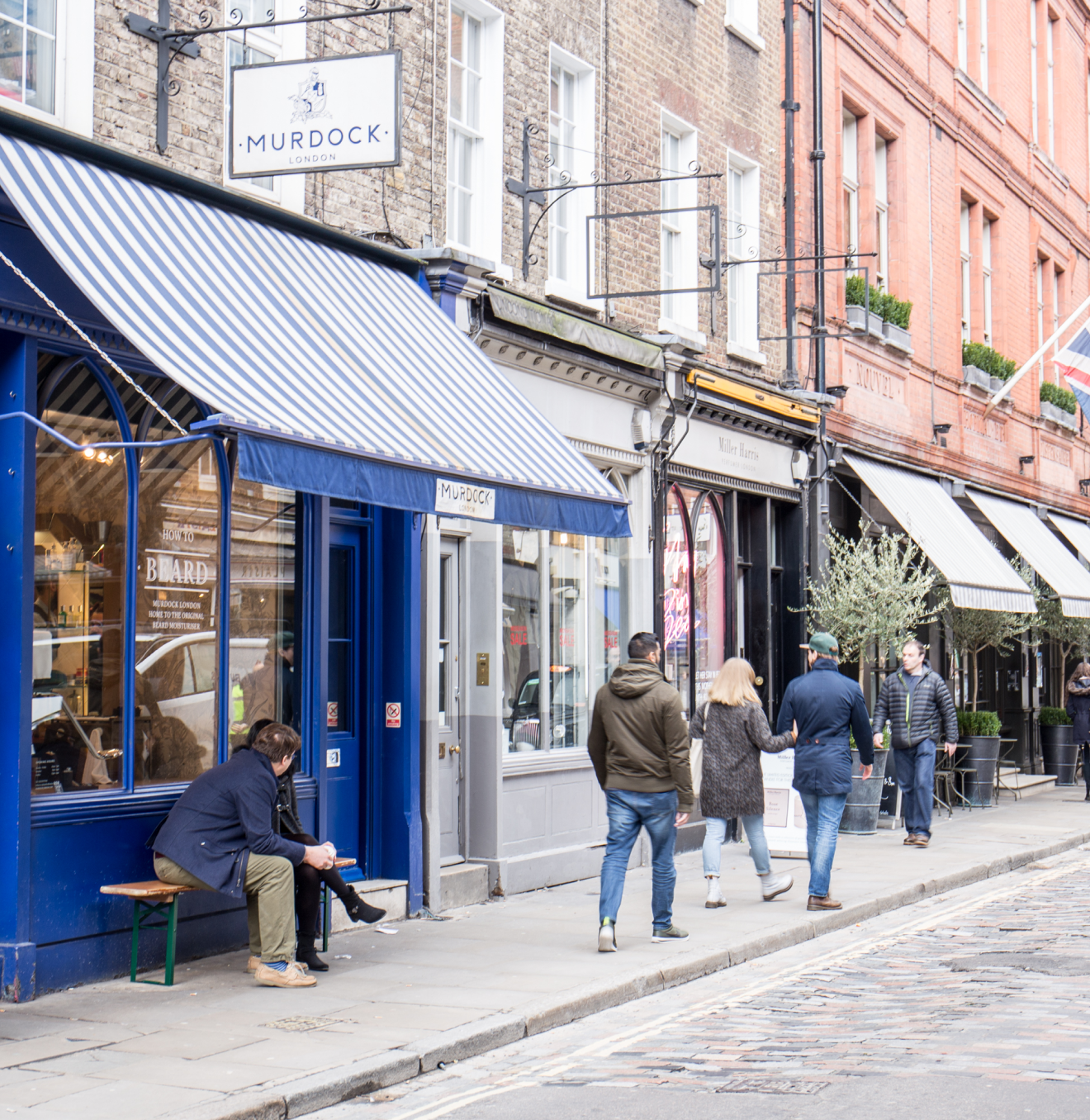 Mixed-use estates
Add value with one hub for all retail, office and residential tenants by streamlining access to the estate's many facilities.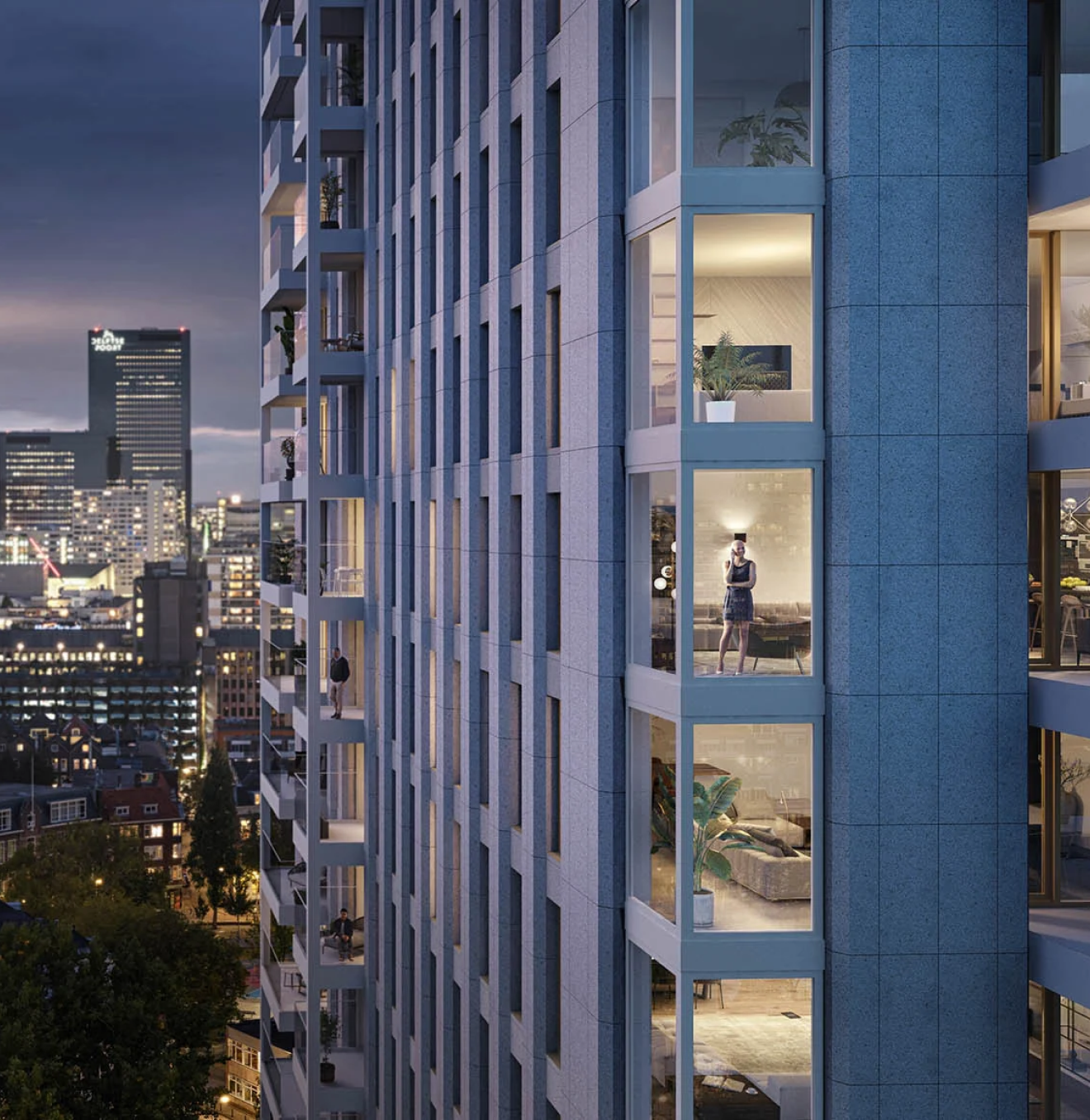 Residential complexes
Neighbours easily get to know, connect and share with one another, bringing a sense of community to entire buildings.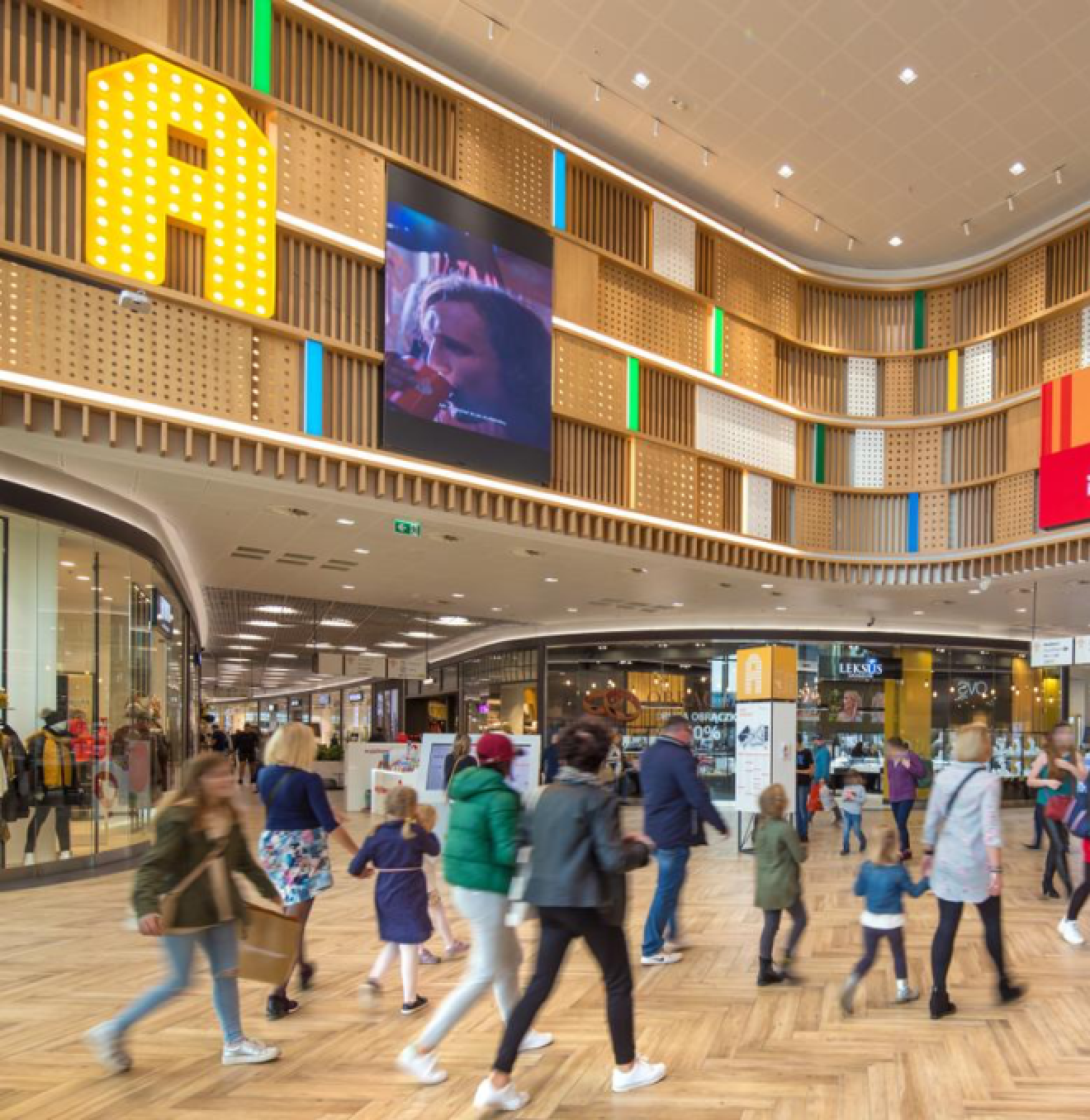 Shopping destinations
Turn occupiers of malls, retail parks or convenience centres into collaborative communities.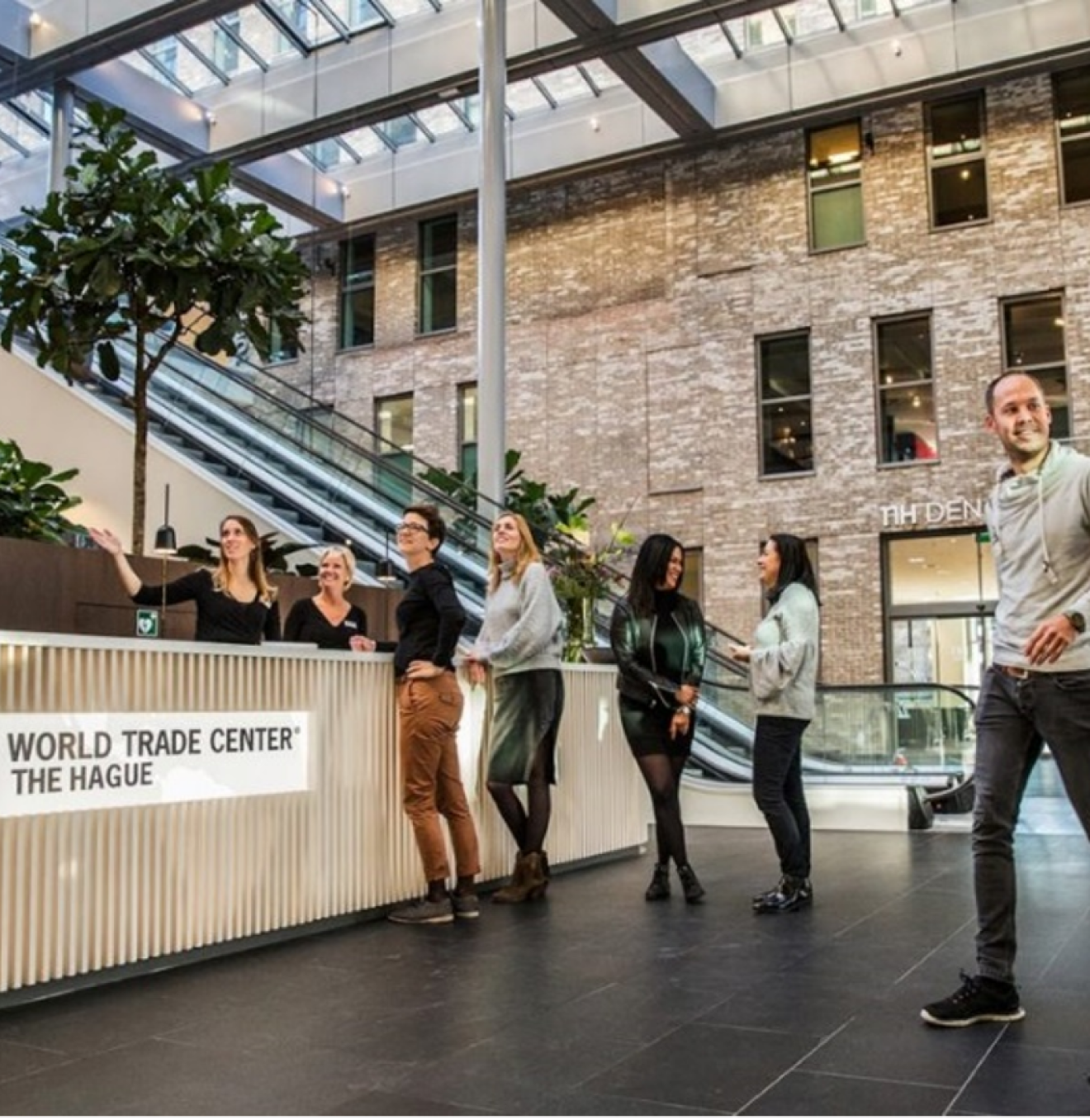 Office buildings
Provide companies and their employees with the services and amenities they need to create the optimal working environment.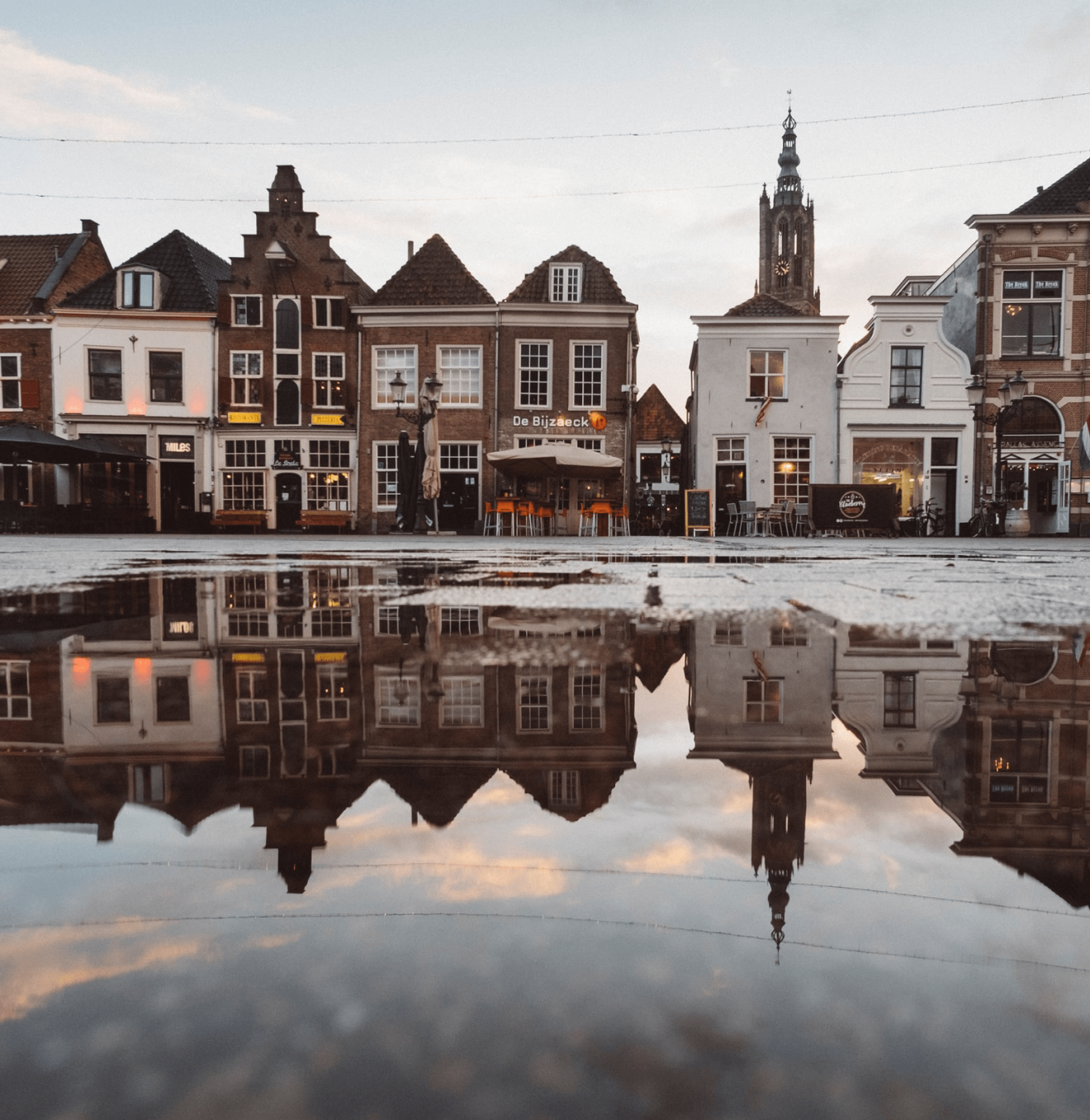 Retail districts
Elevate the efforts of centre managers through easy communication and data sharing for vibrant high streets, towns, cities and BIDs.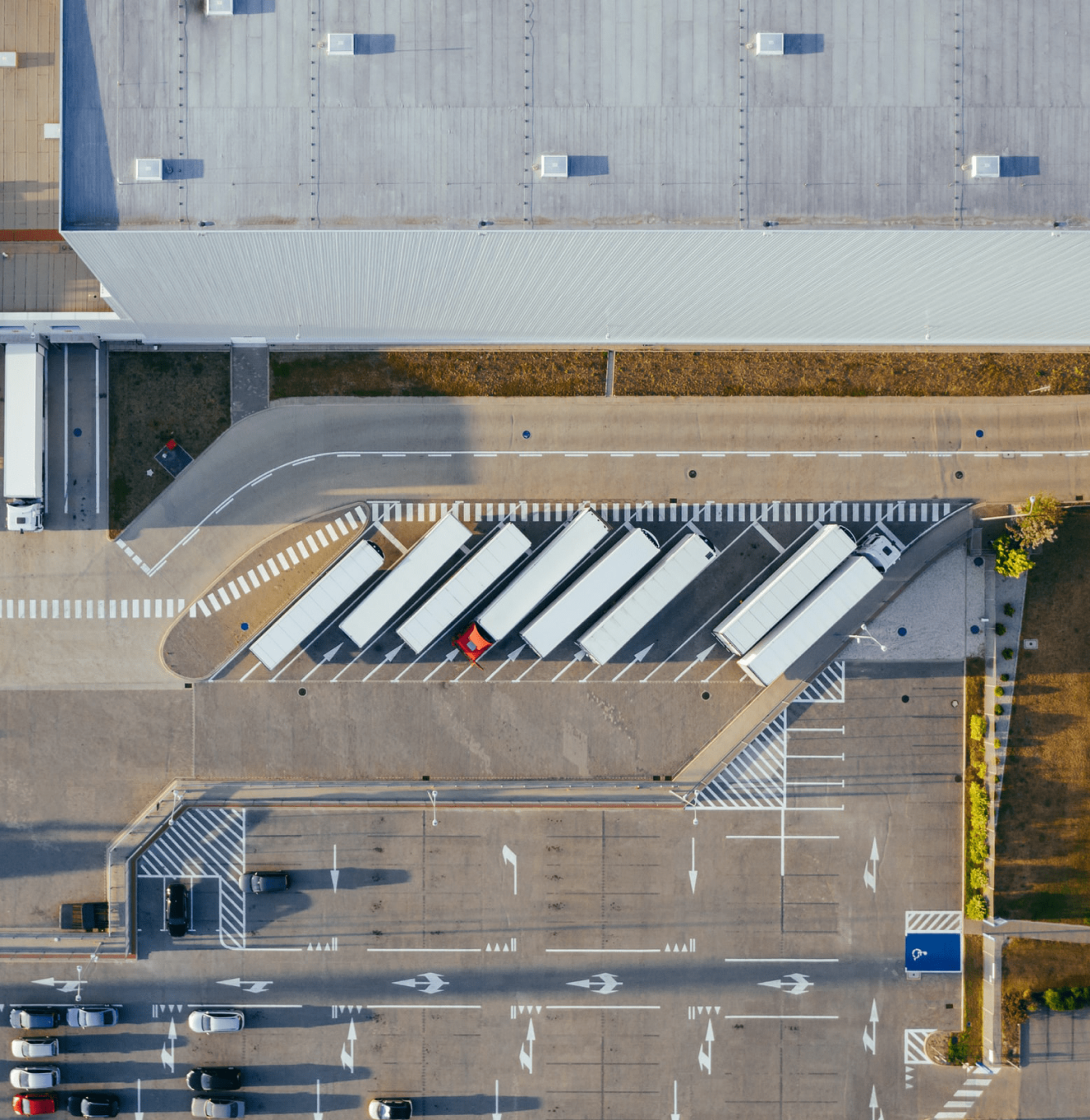 Business parks
Make districts feel closer together through communication even when warehouses, logistics and offices are spread over large expanses.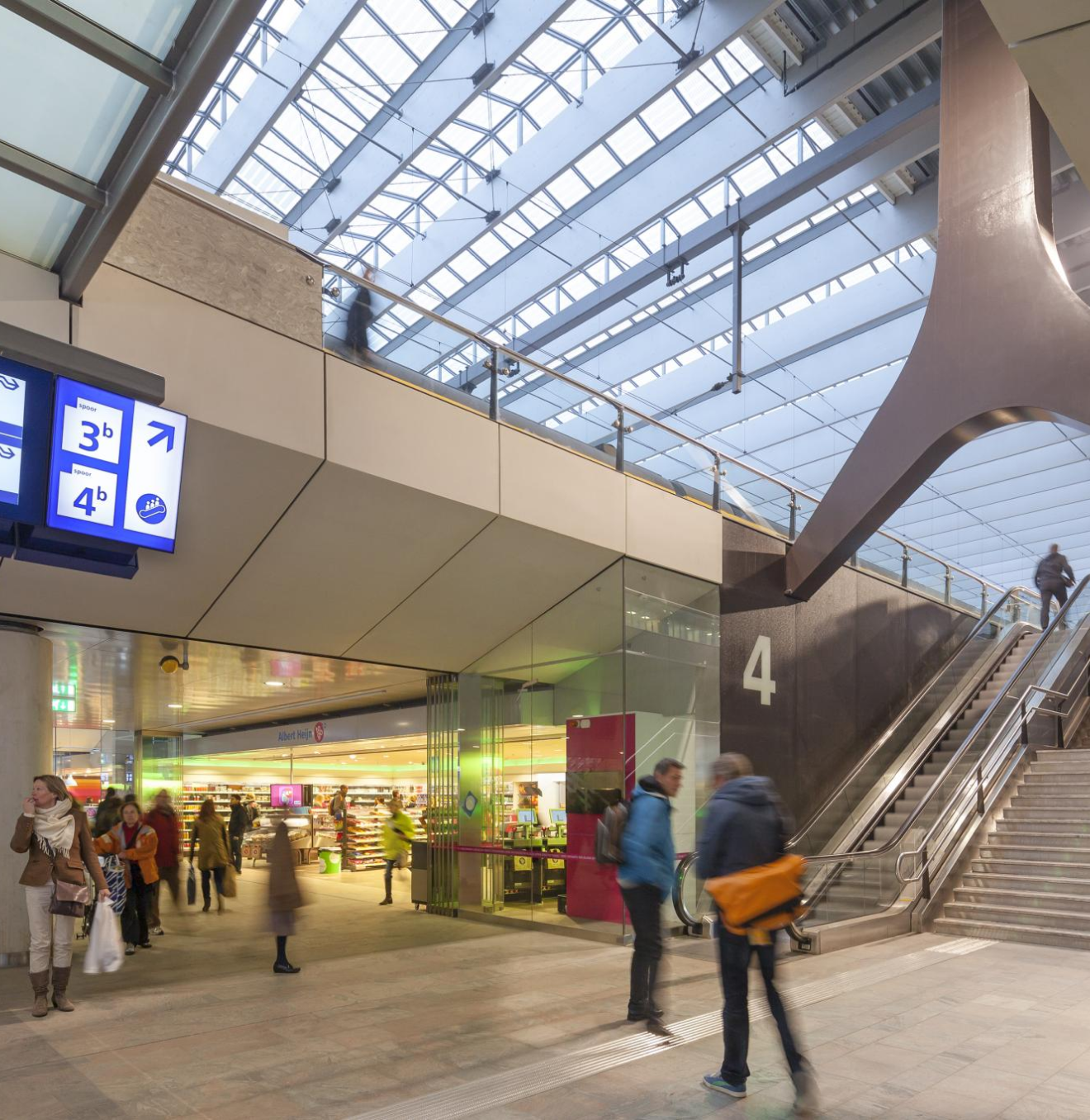 Transport hubs
Add a digital layer to simplify complex messaging between occupiers and staff of highly trafficked transit nodes for a collaborative way of working.
Ready to transform your way of working?
Centralise your community's communication, operational processes, files, and results in one app.